Who does not love a 'good hair' day? Even if nothing else works out for me on a 'good hair' day, at least I know that my hair is handled and I look my best.
On a 'good hair' day I feel confident, in control – ready to take on the world!
But like all good things, a 'good hair' day is not consistent. And given the amount of pollution, heat, humidity, sleep, diet, health, our hair develops a personality of its own; and sometimes it's a grouchy old man. No matter what I do, it just does not cooperate.
Every time I look at models on Instagram or elsewhere, the first thought that crosses my mind is how flawless their hair appears to be, which of course they achieve using various hair products.
For an ordinary woman like me using tons of hair products on a daily basis is not a viable option. So, I turn to the age-old home remedies.
Indian Hair Care Tips, a.k.a. Desi Nuskas
We Indians have always had our 'desi nuskas' when it comes to taking care of our hair. From oiling it regularly to eating curry leaves, we have a ton of hair care tips.
We have all been through a trial-and-error method when it comes to caring for our hair. I mean, let's be honest, we all crave for a 'good hair' day since it makes us feel good, empowered in control. And why shouldn't we strive for it each time?
The journey has been somewhat of an emotional roller-coaster for me like it is for a lot of you guys and gals. In my trial and errors, when there are errors, it was heart-breaking, and sometimes I was so close to just cutting it all off. But I prevailed and so did my hair.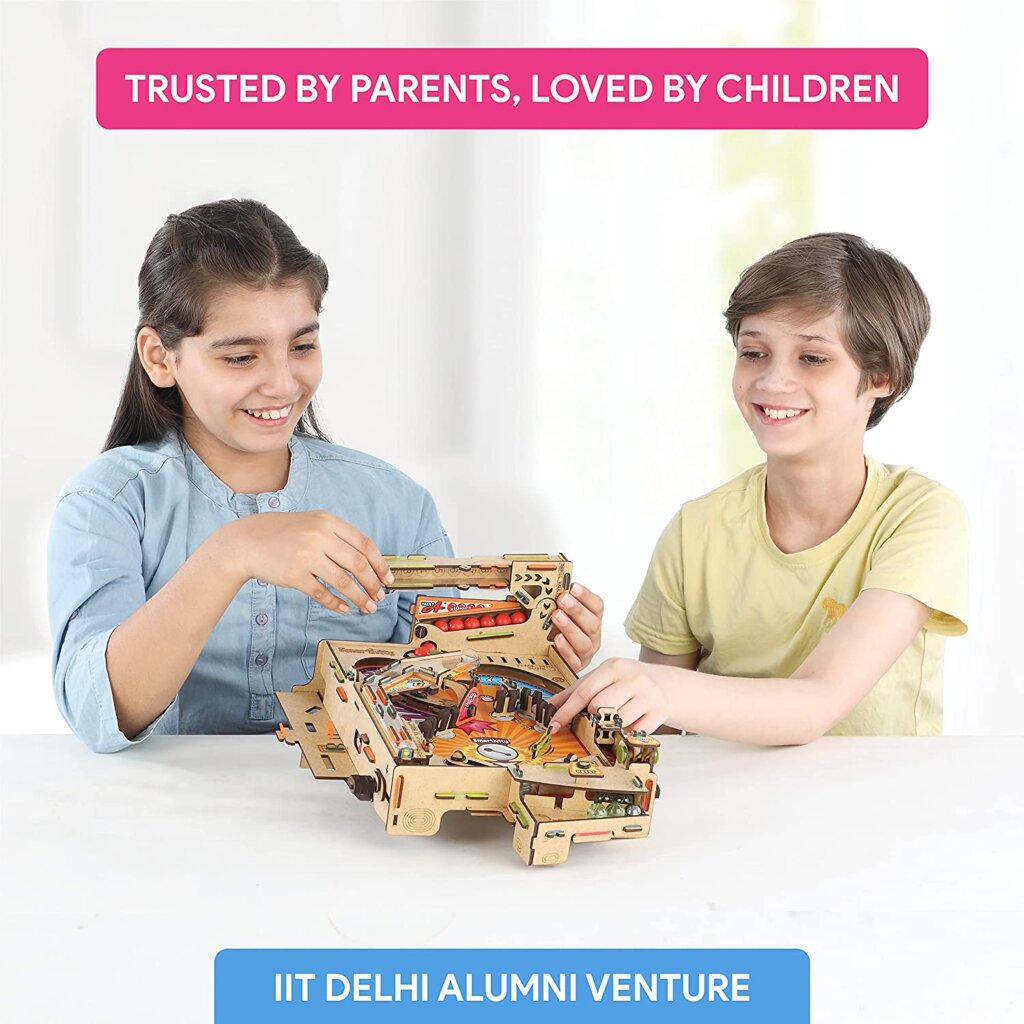 I have come across several videos and tutorials that share tips on getting healthy and shiny hair and frankly, I had to experiment my way around it.
With naturally straight and silky hair I have always found hair maintenance a real task. My mother would alter my diet and hair care products as per the weather, to ensure my hair stayed shiny and healthy. I recall having terrible hair fall and damaged hair in my mid-teens due to an unhealthy diet and it constantly bothered me.
I had zero confidence and self-worth during those times because my hair was the one aspect of my body I absolutely love and adore. With time I picked up healthy eating habits and exercise that resulted in a positive change for my body, mind, and hair.
It's a slow process and I am still working on it. As of right now, my hair is healthier and is free of dandruff. I have been using clean and dermatology-recommended products, particularly for my hair.
Summer + Hair = Must Hair Care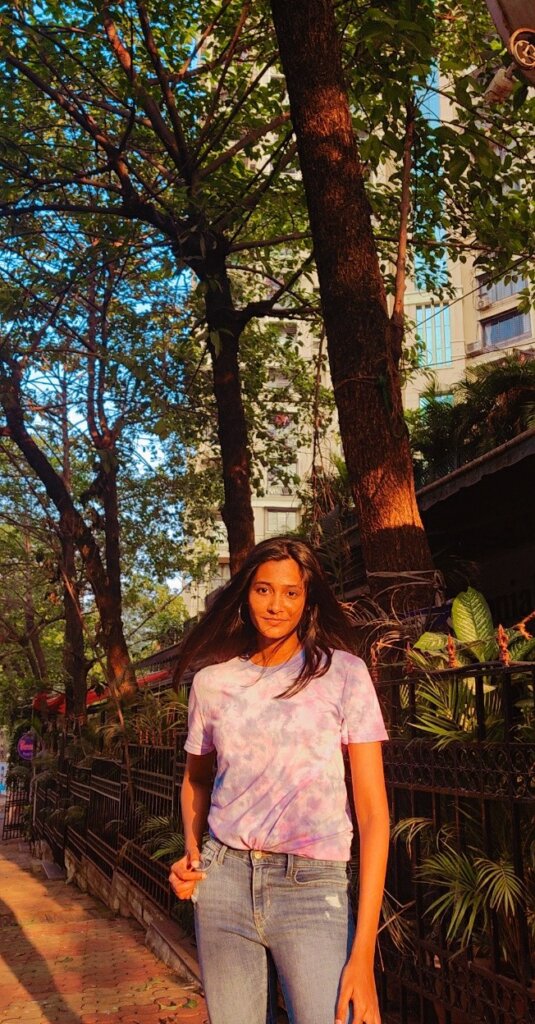 Now that summer's back we get to take vacations; we get to chill and just relax🌴. I like to take extra care of my hair during this season, as my hair tends to get dry and sweaty very often.
In the midst of the sunny weather, we tend to overlook or just ignore the damages caused to our hair.

According to a study by the SHIKS team, during the summer, ultraviolet rays enter our hair and cause problems like fizz, dryness, loss of pigmentation, lack of protein, and a lot more.

Pollution and sweat increase split ends and dandruff. It might not seem like an issue now, but in the long run, it will affect the growth and strength of your hair.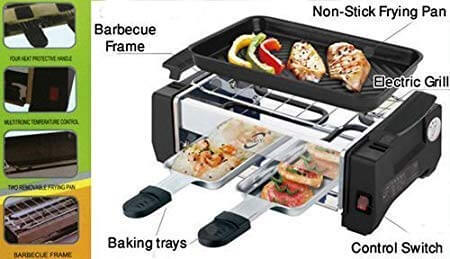 Here are a few hair care tips I follow to maintain the growth and health of my hair
1. Consume the right food
Make sure your body is constantly hydrated. Apart from water, eat fruits that will keep your body cool. Fruits like watermelon, strawberries, peaches, and cucumbers prevent dehydration and give your hair the shine it deserves.
2. Avoid using heat products/tools
Using straighteners and curlers on a daily basis will increase itchiness & dryness. To avoid it, let your hair have its natural texture and shape. Wash your hair half an hour early to avoid using blow dryers. Be gentle when drying your hair and if possible, use microfiber cloths to pat dry your hair.
3. Don't shampoo too often
Even though it seems like the right option, over-shampooing your hair during the summer will do it more harm. It can dry up your scalp. Use mild shampoos that suit your hair. Make sure you shampoo only your scalp, as the shampoo will rinse down and clean your tips by itself. You can use aloe vera on your hair instead of oil since it treats dandruff, fizziness and helps maintain a cool scalp.
4. Use a good conditioner
In order to restore the moisture in your hair, you must use a good summer-based conditioner that suits your hair. In case you happen to swim during the summer, conditioning your hair is a must.
5. Use a cover
A simple way to protect your hair from the harsh UV rays is to cover it up using a hat or a bandanna. Tie your hair in loose hairstyles to avoid sweating. You can also use hair products with SPF in them.
6. Trim your hair
Summers a good time to try out cool and funky haircuts. It'll make your hair manageable and will reduce split ends.
I got these tips 2 summers ago and it's been working well for me. Now it won't change things overnight, you have to be patient and consistent with your routine. Make sure you check with your doctor before using any chemically infused products, especially for your hair.
If you do give these steps a try, do share your experience with us, because it's always worth cherishing and sharing these moments.
---
This piece is written by Anushka Ramchander is an eager-to-learn, young adult. She is an Arts student, a psychology enthusiast, and loves dogs. You can follow her on Instagram @anu_ramchander.