Writing the book review of The Midnight Library brings back the impressions I had formed when reading it a couple of months ago. I actually started to write this book review at the time I had finished reading. However, it was when I was checking my laptop that I rediscovered an incomplete book review and decided to finish it. Once I got to writing, it all came back – the entire journey of acceptance, self-love and the very important feel-good moments that this book evoked.
Here it is, the book review of The Midnight Library by Matt Haig
I read The Midnight Library by Matt Haig over a weekend towards the end of September. My motivation to read was a friend who just couldn't stop talking about this book and highly recommended that I give it a go. So there I was, a coffee mug in one hand and the book in the other; I has to sate my curiosity about all the hype surrounding this book.
As I begin reading and reached the part of the midnight library, I couldn't help but constantly think of a quote from another book:
A reader lives a thousand lives before he dies. The man who never reads, lives only once.

Jojen Reed, a character from A Dance with Dragons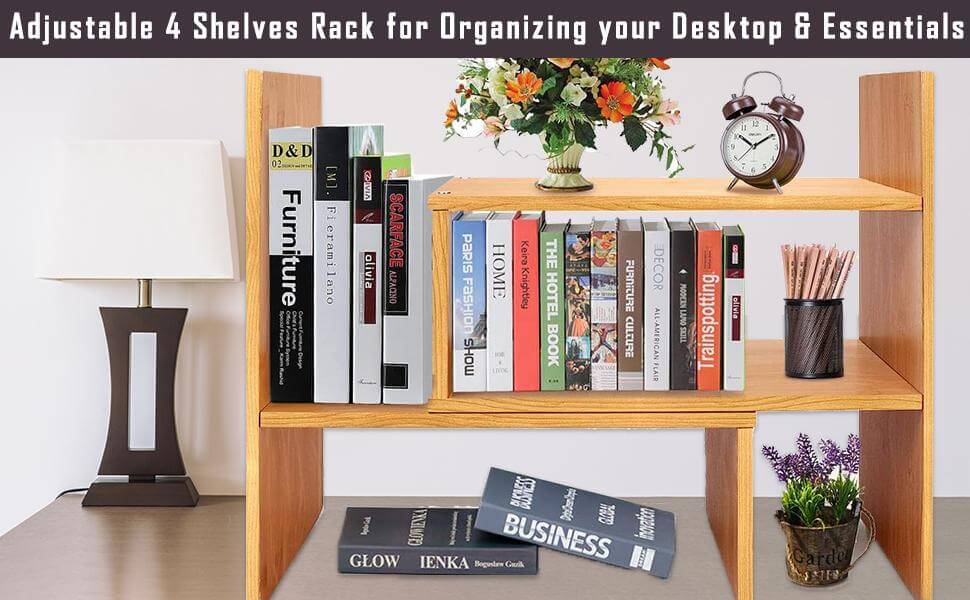 This is a book review of The Midnight Library, a unique novel about the many possibilities of life by Matt Haig.
The story begins with Nora Seed feeling all kinds of negative.
Nora Seed is slowly but systematically giving in to her depression. She is stuck in a negative loop in her mind and this keeps dragging her further into believing in the hopelessness of everything that happens to her. She takes the extreme step to unalive herself around, yet her consciousness now arrives at a library between life and death, the midnight library.
In this library, each book represents a different life based on life-changing decisions she could have made in her past. Each book is a different possibility of a life that could have been. She gives into her curiosity and lives different lives where she is in different professions, and has different relationship dynamics with the people in her life. A newborn in each book, she quickly adjusts and begins to explore each possibility of decisions she has regretted in her current life.
I was on an emotional rollercoaster of frustration, expectations, sympathy and finally, the acceptance
In a touching narrative, Matt Haig writes in a way that got me to feel for Nora. There were moments when I felt frustrated about Nora's decisions, realising that I was judging her like everyone around her, not believing or having faith in her. I too had expectations from her based on her skills. Then there were moments when I could not help but relate to the helplessness she felt about herself. Overwhelmed in her bid to please everyone around her, Nora regretted everything, her lost love, opportunities, relationships, decisions and finally her life itself.
But in choosing different lives, she came to realise that each life, despite rosy on the surface, has its own mix of regrets and pain along with accomplishments and happiness. She tries on different lives and comes to realise this truth. And along with that a newfound love and respect for herself. The words 'The only way to learn is to live' begin to make sense to her and also to me.
I think someone going through challenges in their lives or someone who has experienced some form of regret or depression, would relate to this book because Nora is flawed, and imperfect despite her perfections and she suffers alone, just like so many of us. Yet, like Nora, we too can make decisions at any point in our lives, we can find the determination and courage to face it head-on, look at the sunlight and live it to its fullest potential.
I felt good reading this book. It starts cold and dark but then warms up with the various characters, situations and humour until it concludes like the break of dawn after a long cold night. It is always a good feeling when there is a happy ending, full of possibilities.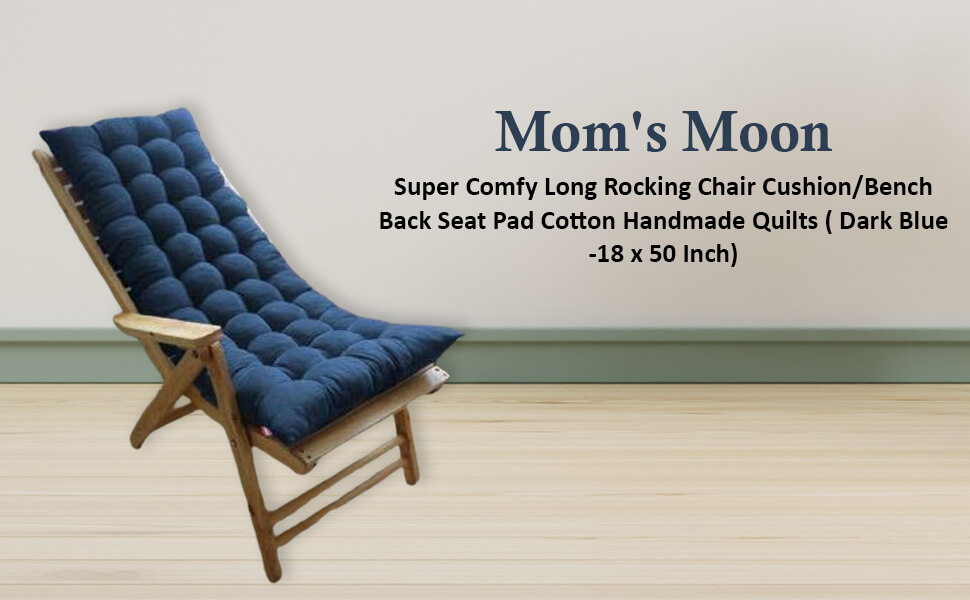 A few mild negatives
It would have helped to know more about the other characters in Nora's life. Even at the end, I felt they were like acquaintances who I may have interacted with perhaps a couple of times. I would have liked to understand more about them and the motivations for the relationship dynamics in each of Nora's choices. The book touches on various philosophical quotes by Henry Thoreau, profound as they are, I felt the narrative was depending on these quotes more than it should have.
In conclusion
Overall, I enjoyed this book and found myself nodding in agreement with various sections of the life-affirming story. All in all, a good and fast read to feel good about the life we have, and its unending possibilities.
The Midnight Library can be read over a weekend giving the reader an optimistic start to a new week.
And I will be checking out more books authored by Matt Haig very soon.