Picture this:
It's 7:00 pm and you are still at your desk, in the office. It's the official time to punch out but you are nowhere near done with your work. Your face, illuminated with the light of your computer's screen, is taut with knitted brows as you focus on the spreadsheet, document or whatever is the flavour of staying back late today. Your brain has already switched to auto mode and you don't realise the time or the fact that your stress levels are just going up along with fatigue setting in.
When you finally do leave for the day, you rub the back of your neck feeling sore all over, now that you have turned off the auto mode your brain and body begin sending you all the signals that you need to rest. You are on the edge of burnout. You are super tired. You just have this overwhelming feeling of just taking a long break.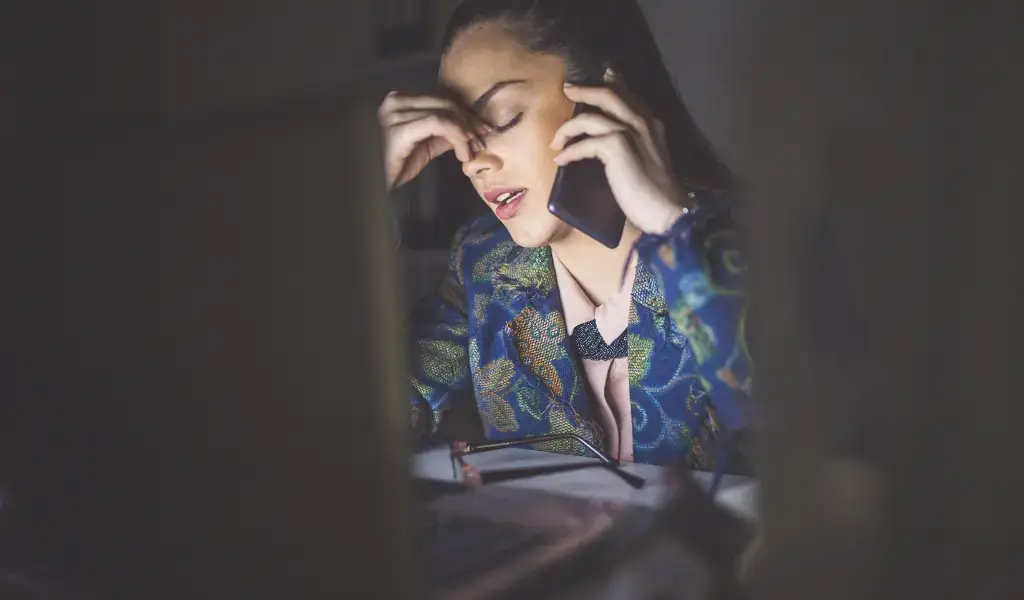 I can say that I've been here and felt this so many times. No matter what you do for a living, the element of stress is very much present in some form. Pile this up with long work hours on weekdays, poor sleep cycles, exercise regimes, nutrition, and social activities and you have a ticking burnout bomb on your hands.
It's time to hit the refresh button
All this stress buildup needs to be vented out actively for our mental well-being and physical health as well. The simplest solution: take a break; go on a much-deserved vacation. Take that time away from work, from the crazy schedules and deadlines and reconnect with loved ones, and most importantly, reconnect with yourself.
If you still think you can endure or push a bit more before going on vacation here are 9 signs that are clear indicators to open a tab and google VACATION asap.
9 signs you need a vacation
Some of the behaviours are subtle, and some are not so subtle that it's past time you not only plan a holiday but actually take it.
1. Your sleep pattern is all busted
You are one tired bird. No matter what you do, you just don't seem to have enough sleep. Many studies recommend anywhere between 7 to 9 hours of good sleep but you barely clock that time. It's just not practical or doable given your busy schedule.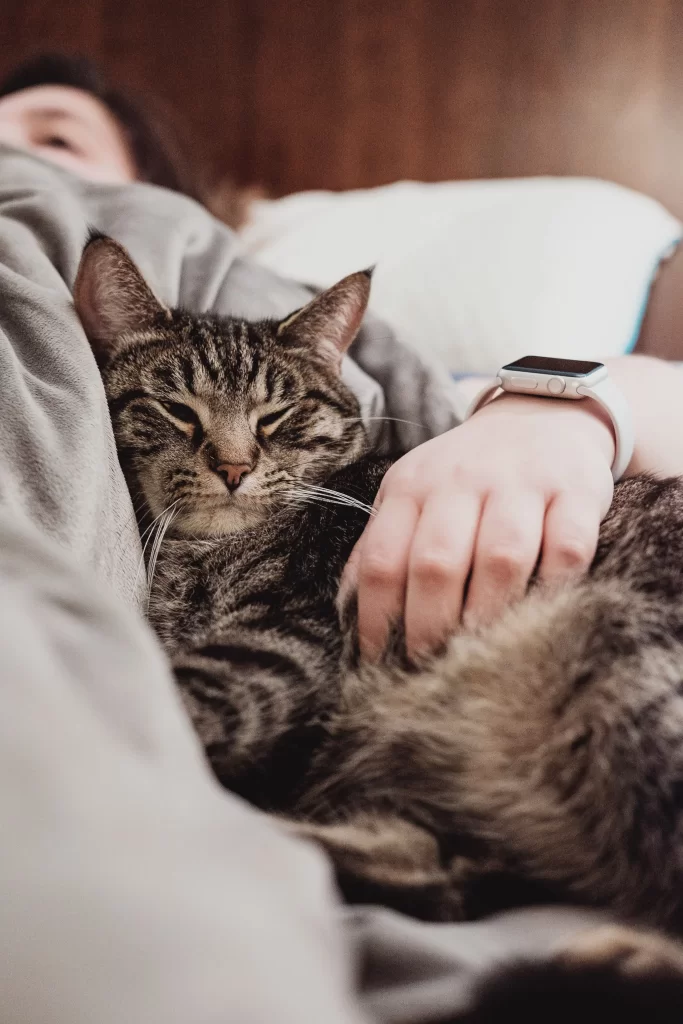 You find yourself feeling droopy during the day, downing cups and mugs of caffeine in the form of teas and coffees. When you do get into bed, sleep comes very late. Worse still, you would continue to look at your mobile screen and sleep is further delayed.
It's time to take a much-deserved vacation.
2. You find yourself lacking in concentration or making mistakes at work
It is no surprise that many suffer from a chronic state of stress. Coupled with a lack of proper sleep, concentration gradually becomes challenging. Our minds can only take this much.
Mistakes and errors are bound to happen in the tasks you perform, at home and also at work. If you work in a high-pressure job, or jobs where mistakes can mean life or death, it's important to take that downtime and go on a holiday to reset.
3. Social media anxiety has arrived
Seeing vacation pictures of friends at travelgram-worthy getaways makes you feel a longing to travel, or even inspires low-key envy. You are just feeling frayed and need to take a break yourself. It's just you longing to be there in those beautiful locations, taking a break and having fun rather than feeling stuck in your present situation. It just makes you feel like you are stuck in a rut.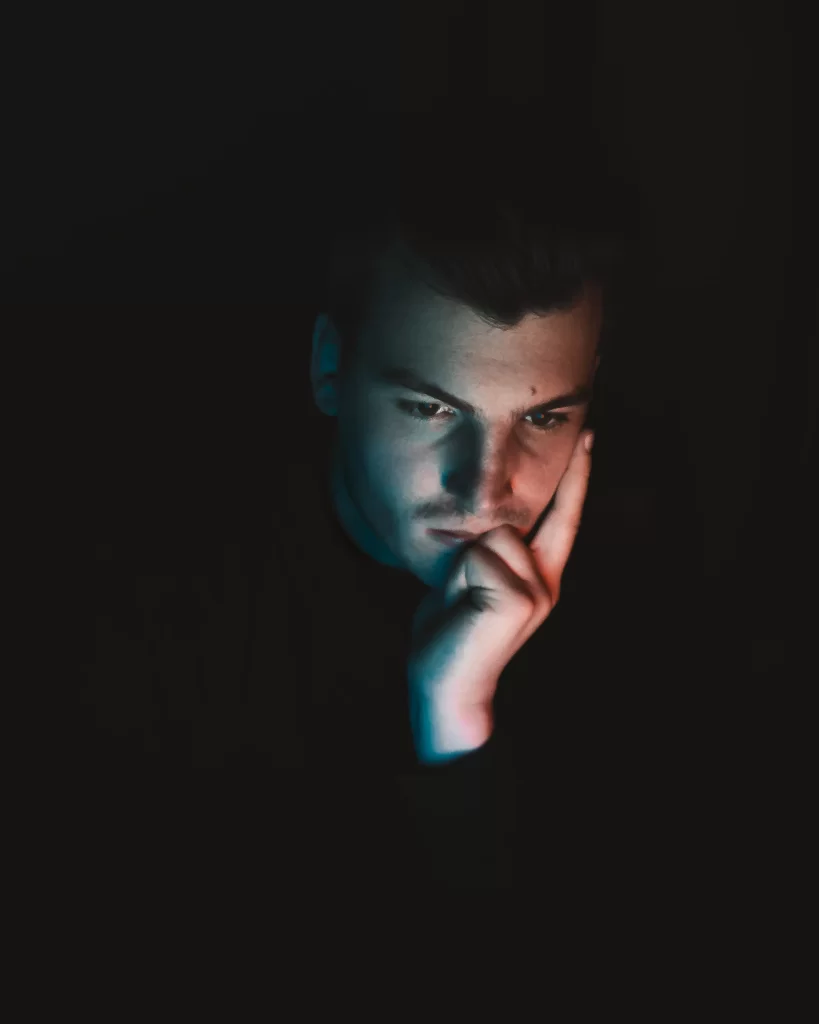 This is a sure-shot signal that you need to take a break.
4. Procrastinating fun activities or social meets
You keep putting off plans to meet your friends or family because you are either working or feeling too tired and want to relax. Another behaviour is that you need to take time off and prioritise yourself. Social meets help us recharge and feel refreshed.
If you find yourself postponing or completely avoiding social activities, take note – time off with friends or family is overdue and you need to plan a holiday right away.
5. A lunch feels like a vacation
I was once in a sales job that had too much pressure. Having lunch on time or even at a normal pace was a luxury. I remember eating when I could squeeze in ten minutes and at hours way past decent lunchtime. There were just big bites and gobbling involved. And hydrating or drinking simple water was another rare event altogether.
So when I was able to have lunch on time, by myself and at a slower pace it felt something like a vacation in itself. Yes, it was 'me time' which is important but it was just too far and few in between. And come on, I was glorifying something as ordinary as a lunch break in my mind. But this goes to show that enjoying the simplicity in the smaller things makes a monumental difference.
And it's my brain's way of saying, 'Go on a break!'
So if you find yourself feeling like a leisurely lunch or coffee time is like going to a resort then go on an actual vacation.
6. A disconnect when it comes to personal relationships
Inundated with work, household chores, kids, school, errands and everything in between puts personal relationships on the back burner. The non-stop work creates a disconnect with our family and friends.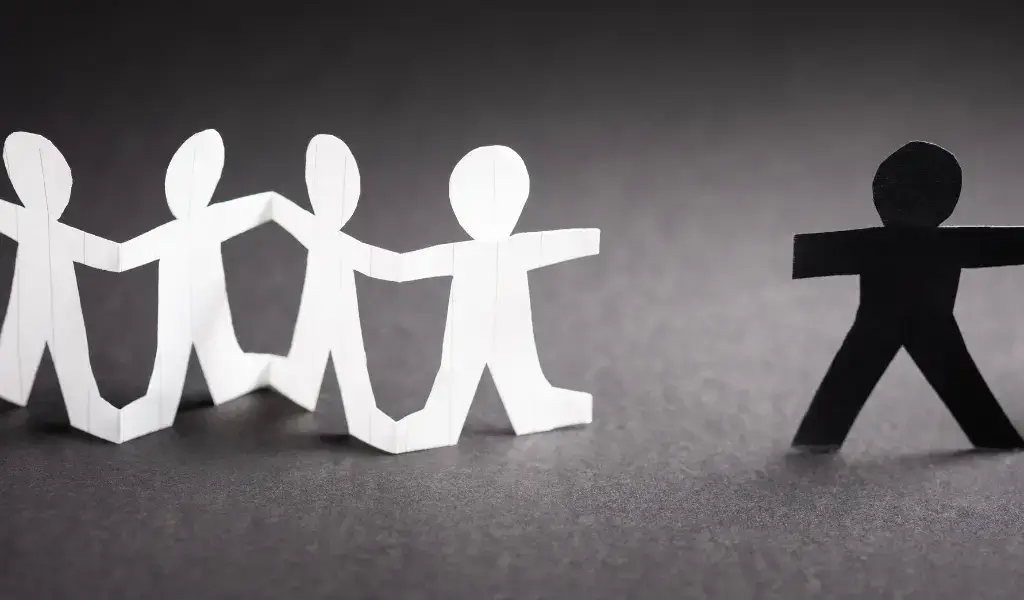 Family and friends last much longer than jobs anyway. It's important to prioritise what's really important to us in our lives and spend quality time with them, reconnecting and strengthening our bonds.
For all you know, they too may be feeling burnout and need a vacation.
7. Your last vacation is a distant memory
We simply don't use our vacation time. Our leaves often lapse. It could be because of too much work, funds, planning with travel partners, flights and so on.
You can go for a solo trip, a weekend break or a staycation to keep things simple. Planning and going on vacation should not be another stressful activity that gets you down. You need to take a break, relax with a book, detox from technology and spend some quality time with your travel partners and yourself.
8. The anxiety levels are hitting a new high
You are so wound up that the chime sound of a notification gets you into alert mode. The constant need to always be ready for action makes us jumpy, fanning our anxiety. You deserve a vacation to find your calm.
Book your stay, pack your bags and go for that much-needed holiday.
9. Here's a good reason: You just want to go a vacation
The travel bug can bite anytime. It's okay to take a break, even a short one over the weekend. If you feel you are missing the spark and need a change of scenery just to reset it's okay.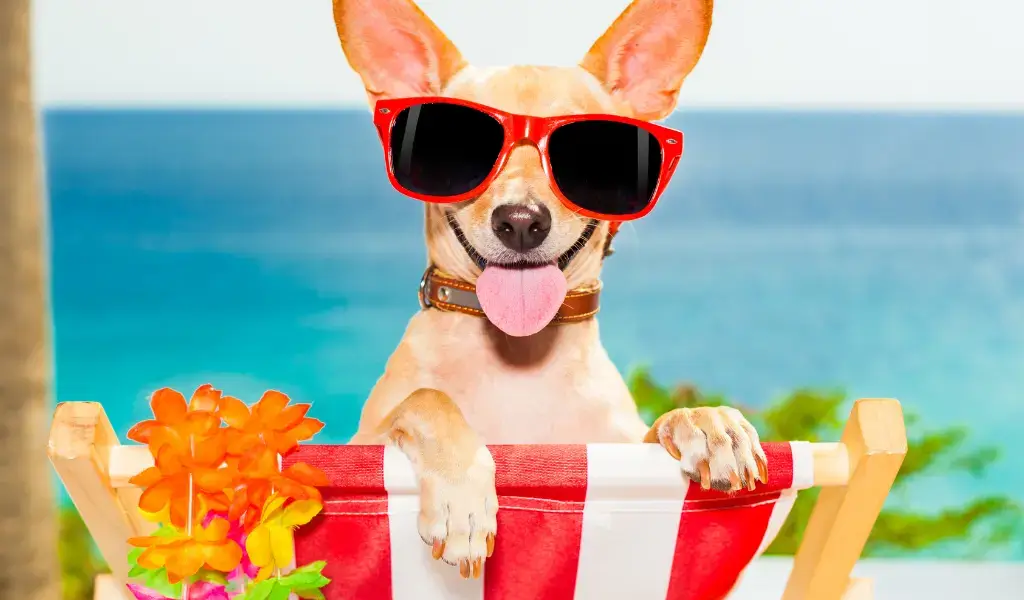 There are various options to travel – solo trip, family vacation, friends getting together, staycation, a trip over the weekend to a nearby getaway, a road trip, a faraway exotic holiday and much more.
If you are nodding YES…
If you find yourself nodding in agreement to any point in this blog thinking, 'I need a break' then you need it because you deserve to. A vacation will not only do wonders for your mood but it will also do your body and mind some serious good.
Make it a regular thing to avoid burnout and a feeling of general gloom. You don't have to always go over the edge to take a break. The plus side is, you'll be back feeling like a new person – rested, refreshed and ready to ace new challenges.
You can check out our list of vacation spots to travel to this winter in India, from a varied collection of snowy mountains to sandy beaches. And place a wonderful, memorable break.
We wish you a happy, feel-good vacation.