One summer afternoon in 2014 I was thinking about taking a break from my routine and go for a vacation in Goa. I quickly called my friend to make plans for a quick trip. She said yes as she was going to be in Goa for an offsite and would extend her stay. I immediately booked my tickets and stay, looking forward to the vacation.
An adventure of a different sort
I reached Goa by 11 am on the planned day. I called my friend to check when we could meet since she was on a different schedule,. That's when she tells me that she can't make it as she had to return to Mumbai immediately due to a work emergency.
I could imagine myself standing there all alone in the airport with my luggage, alone and totally unprepared for this situation. I almost had a complete panic attack.
This was the first time I was by myself on a vacation, not knowing what to do and how to spend the next 3 days. It was just overwhelming.
I decided that since I am here, I might as well go ahead with the plan. I took a cab to my hotel, checked in, took a shower and slept feeling resigned. Sometimes the solution to a problem comes after a short nap.
When I woke up in the evening, I was clueless about what to do. I had never imagined vacationing alone and didn't know what to do with all that time on my hands. After pacing the room for a while, I decided to hire a self-drive car and just get out. This was my first milestone of exploring the freedom of solo traveling. No conflicts of the group over which places to visit, what time to step out or where to eat.
Getting over the overthinking
I drove around the stretch of Candolim up to Anjuna beach. During the drive I was trembling with anxiety wondering what should I do next. Somehow, I mustered the courage and went to a shack and ordered a drink, because come on, that's what you do when in Goa. Sipping on my beer I scanned the surroundings wondering if anyone was looking at me like I was some strange person who is sitting in the shack drinking beer alone. I was almost afraid to look at anyone directly. But there, nobody cared if I was alone! This was my second milestone.
It was at that moment I thought I remember thinking to myself – This really isn't so bad.
I began to feel more confident in myself and actually began to enjoy my time with myself. The next couple of hours I spent looking at the waves, listening to music, and munching on French fries.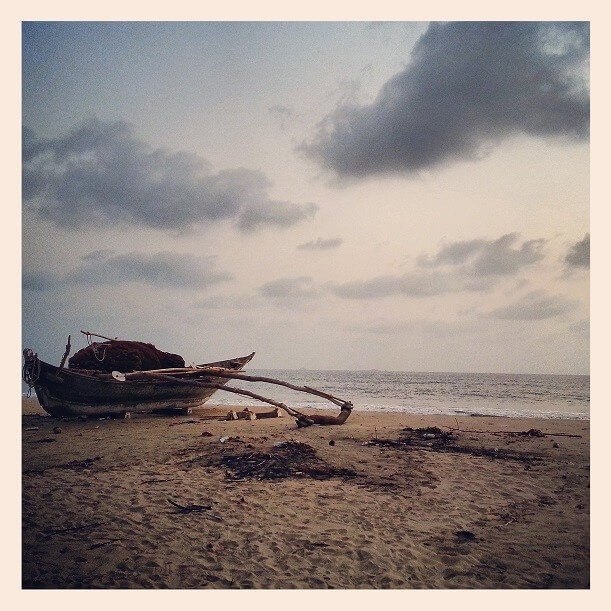 Stretching my Solo Travel Feet
I looked up few more places to visit on Google and then set out driving to those places. I remembered a place from my friend's Facebook update. It was called Rocket Burgers near Anjuna petrol pump. It was a small gourmet burger joint. The kind of place that the locals and expats would frequent. I began talking to a few of the patrons.
This was my third milestone considering how awkward I felt talking to strangers, yet I decided this is the trip to explore my adventurous side.
Through this conversation I came to know of a place called Cirrus run by a DJ named Ignatius Camillo. Cirrus is a place that has an authentic underground music haven vibe. A community of DJs and artists who live at Cirrus, develop the place with their artistic contributions all along experiencing the true life of a wanderer. I was very intrigued by this concept. This name stayed with me and when I returned home, I followed their Facebook page to stay updated on its news.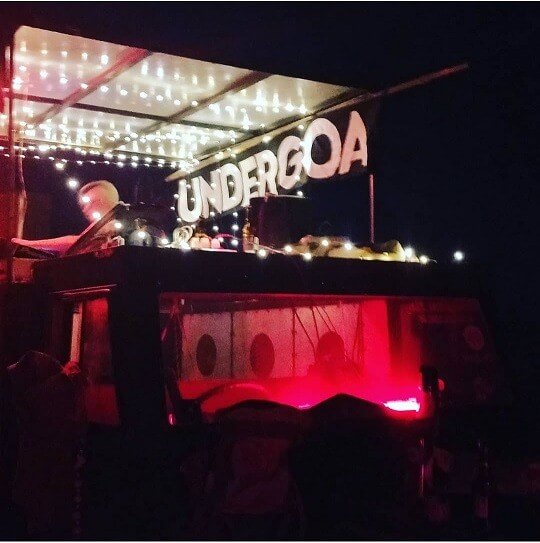 After a few days I saw a post on the page that Iggy, as he is fondly called by everyone, will be playing in Mumbai. I decided to go for his gig and that's how my love for electronic music began. Today electronic music is a big part of my life, I explore different genres within that spectrum and have made many friends on the electronic music scene in Mumbai. Met many amazing souls who have become great friends. A kaleidoscope of people from different walks of life who share the same love for music.
A world of solo travel awaits
The world of solo travel has been unlocked for me because of the amazing happenstance of my friend not being able to make it. I would never have imagined travelling solo before that. But now, I simply can't wait for my next trip.
Everything happens for a reason and I took a chance by challenging myself to explore and get comfortable with the idea of solo traveling. Today, I prefer travelling by myself because I get to meet new people and make some amazing friends from a diverse background.
Whatever be the reason, if you get a chance to travel solo, wade through the anxiety and fear and trust your instincts. You are sure to discover a different side to yourself and life.
Solo travel gave me many feel good moments and my perspective on life has really changed for the better.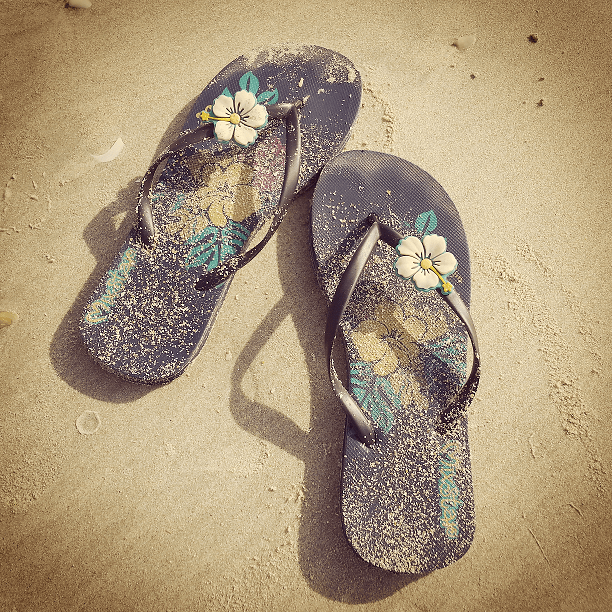 ---
Radhika is an L&OD professional with over 11 years of experience working with conglomerates. She is an avid consumer of electronic music particularly deep house and loves solo traveling and cooking up a storm in the kitchen. You can follow her on her Twitter handle @radhika_ad