Weekends are all about spending some much-needed quality time with the family. It is about sharing food, trading stories, pulling each other's legs, and just making the most out of the day.
One activity that always brings all family members together is watching movies. With a good movie, we will never see any TV remote fights and it will always be a fun experience.
There are a plethora of choices when it comes to planning a movie marathon. Do not worry, moviegoers: we have compiled a feel-good movie list with something for everyone in the family. From comedy for parents to adventures for teenagers, and fantasy for children we have something that everyone will enjoy together.
So here are the best family movies out there—a mix of big-time hits, old-time entertainers, and some of our personal family favourites. Binge-watch with your entire family as you enjoy and bond over a long weekend.
Pass the popcorn, and let the fun begin!
1. Invictus
The movie depicts the uplifting true story of Nelson Mandela's collaboration with South Africa's rugby captain to aid unite their country. The newly elected President Mandela recognizes that racial segregation has left South Africa racially and economically divided. Mandela rallies South Africa's underdog rugby team as they start making an improbable run to the 1995 World Cup Championship match, with the faith he can bring his people together via the global language of sport.
This is a breathtaking film about the strength of forgiveness, the significance of sports, the craft of impactful leadership, and race unity. It demonstrates how forgiveness frees us from the constraints of revenge and opens our hearts and soul to the individuals who mistreated us. Invictus stands firm as a lighthouse urging us to follow a kinder and more compassionate path in life.
This movie will keep you glued to your screens and make you applaud every good scene. I would say a must-watch for kids and parents on a fun weekend.
2. Home Alone
Spending a family vacation in a beautiful foreign city sounds so exciting. The McCallisters are all ready to leave their suburban home for a Christmas in Paris. However, things go wrong as they embark on a trip to Paris and realise that 10-year-old Kevin is inadvertently left behind. The kid does not mind having the place to himself. However, a pair of robbers set their sights on the beautiful home, and Kevin has to don the role of 'Defender' of his castle.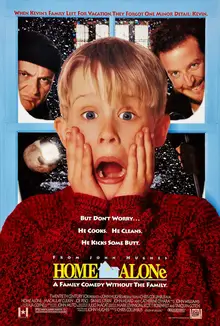 This true classic also serves as an excellent long weekend film for children. This classic has 3 sequels that can be enjoyed by one and all.
3. Soorma
Soorma is a true story based on the life of a former Indian hockey player. A fightback narrative of hockey legend Sandeep Singh is a biopic that traces the famed hockey player's life and times. Shahabad, India's hockey capital, is a tiny town with big aspirations. Sandeep was never sincere enough to play hockey and always fled away when the coach reprimanded him. Vikramjeet, his elder brother, was a striking contrast, as he not only worked really hard but also faces the music on behalf of his siblings. When Sandeep meets Harpreet, a hockey player who tries to improve his game, his life changes. While Singh continues to play for his country, a tragic incident paralyses him. The second half shows how he overcomes all odds to make a triumphant comeback.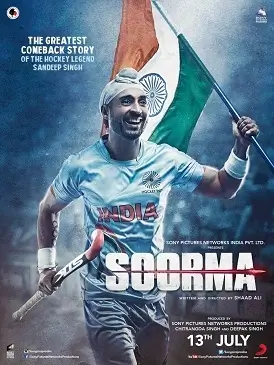 A story that depicts the triumph of the human spirit, overcoming all odds of a near-death experience. This is one movie that is going to have everyone on a roller coaster ride of emotions, cheering for Sandeep Singh, one of the many heroes in Indian sports.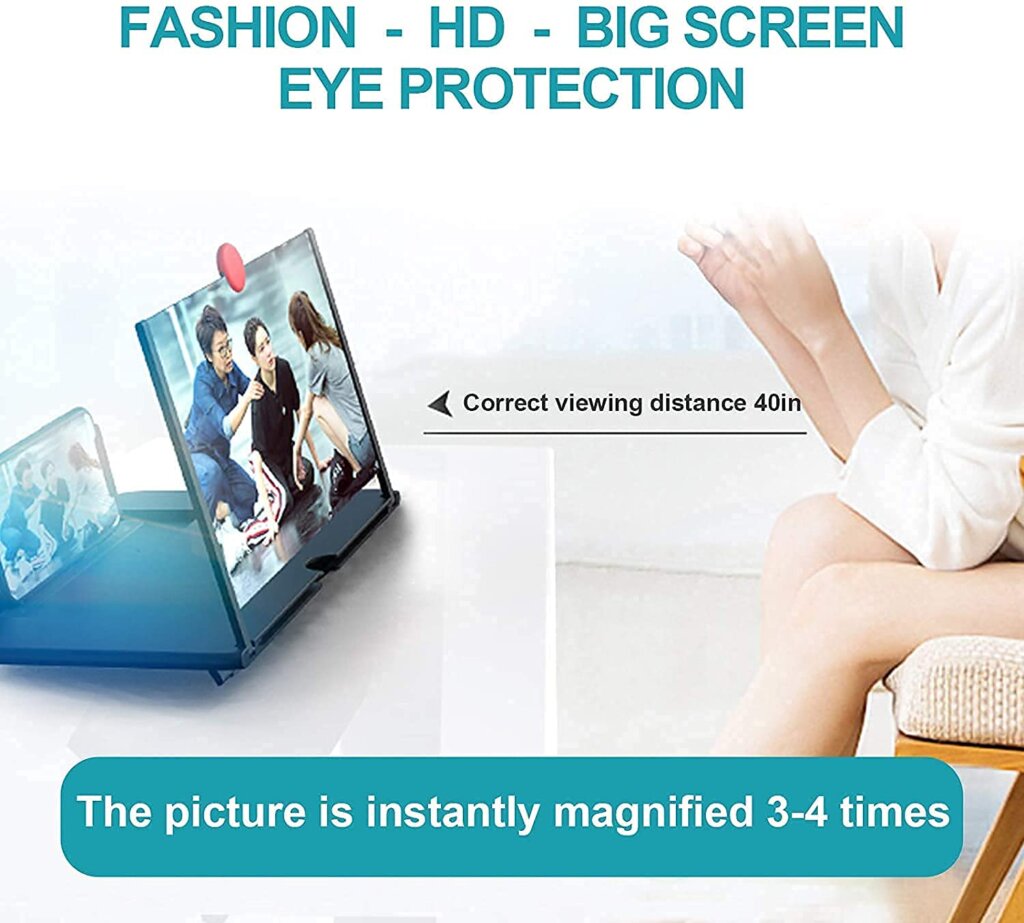 4. The Goonies
The Goonies do not ever say die, and neither does this gem directed by Richard Donner and produced by Steven Spielberg. The 80s humour shows a group of young tweens on an excursion to redeem their home from foreclosure. The Goonies pursue a group of friends as they search for a long-lost pirate's treasure. Along the way, they encounter a family of perpetrators, a kind giant, and a sequence of hooks that put their skills to the test. But their desire for the jewels is extremely dangerous, especially when the Fratelli crime family discovers them!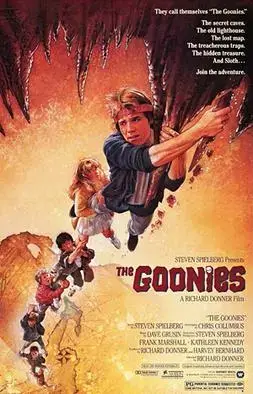 This film is full of adventure, humour, and flowing lessons that the entire family, including kids, will love. A great source of inspiration for children to seek out opportunities for magic in their own lives.
5. Honey, I Shrunk the Kids
This legendary comedy is a fast-paced thrill ride. This family-friendly film demonstrates that science can be phenomenal, wonderful, frightening, and extremely entertaining.
Honey, I Shrunk the Kids is a narrative about a scientist inadvertently shrinking his four children using a shrink ray that he thought was a failed invention. When he tosses it out, his quarter-inch-sized children must make their way from the trash can on the lawn back to the apartment whilst also avoiding the now-dangerous sprinkler systems, ant stampedes and dangerous bugs through the grass forest. The children have a massive adventure as tiny beings while the scientist struggles to find a way to restore them to their usual height.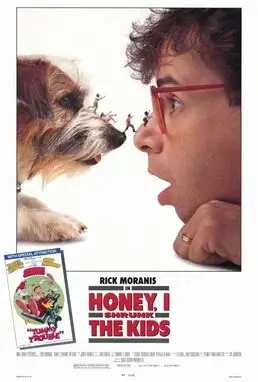 Have a weekend full of laughter with this delight, and the sequels Honey, I Blew up the Kids and Honey, We Shrunk Ourselves.
6. Walk. Ride. Rodeo
Walk. Ride. Rodeo is a biopic about Amberley Snyder who beats the odds by being the first paraplegic barrel racer, after getting paralysed waist-down for life in a car accident. This is a heartwarming story of an athlete and her love for life.
A cowgirl through and through, Amberly's admiration for horses helps her overcome all obstacles in her path. Her struggles and triumphs are documented as part of Amberley's journey. It communicates the message that if you are determined and set targets for yourself, if you decide to pursue your dreams, you can overcome any adversity.
With so many positive vibes about perseverance and never giving up in life, this is a must-watch with the entire family.
Plan amazing weekends with this list of feel-good movies. Make it more exciting with a combination of popcorn, and other snacks to give your home a theatre-like feeling.
So, get your movie marathon watchlist ready and enjoy these amazing picks with your kids. Remember, a little effort can create memories that last forever. So do not forget to capture those good moments as a post on social media or even as a photo update on your family group.!
What is your movie pick for this long weekend? Tell us in the comment section below.