If you are thinking or looking to do something different in 2023, why not try a reading challenge? Inculcating a reading habit, getting back to reading, or just knocking off more books from your TBR list is easier than it seems, especially with a reading challenge to help you along the way.
We are all familiar with binge-watching a trending series on Amazon Prime or Netflix. We do it for the story; our burning curiosity for what happens next makes us jump to the next episode, skipping intros and recaps. It's the same with books, but in our opinion, even better. You don't have to wait for episodes to drop or seasons to be released; with books just turn the page to skip to the good part.
Let's just say that, once we get going and the story hooks us, we will be a natural at binge-reading books. Don't have the time to buy a physical book and read it, no problem, try a Kindle, it saves space, it's lightweight and you can carry it easily with you. If you don't have time for reading, no problem; try an audiobook instead. Listen to the book, narrated beautifully with all the emotions that just fire up the story in our minds. Books are so very accessible today that if you are not reading, you really are missing out on something really, and we mean REALLY awesome.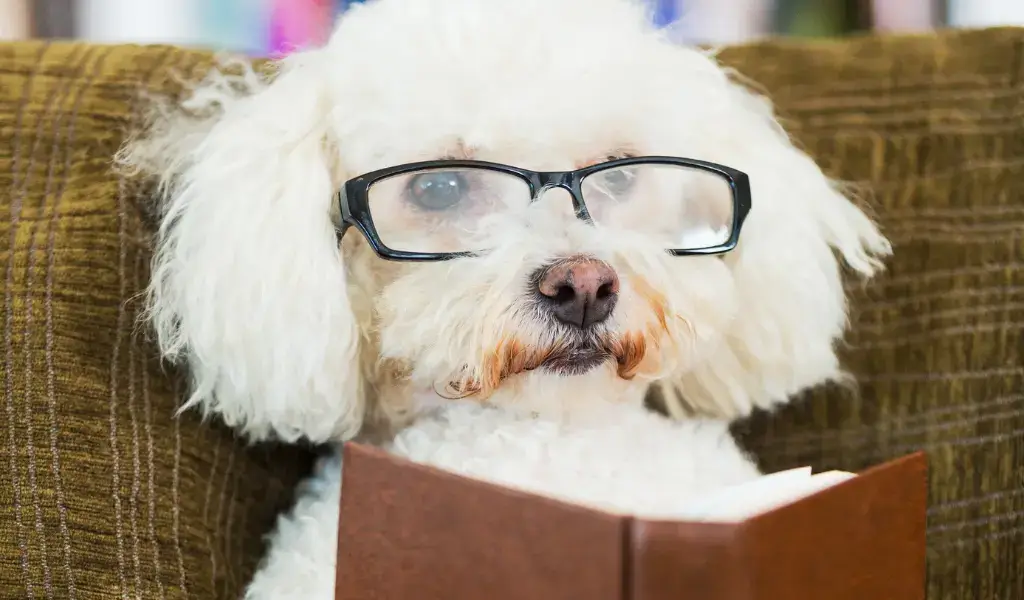 There is no compulsion to begin in January. You can begin the challenge any time of the year. It's no fun if the challenge ties you up in rules. Start anytime during the year and remember to read and have lots of fun while doing so. Take up mini-challenges. Even reading one book is considered a good challenge and a good accomplishment.
Take up a challenge based on the season, the genre, the best sellers, or even your favourite author. We will give you many reading prompts to inspire you to read.
Just remember, it's supposed to be fun, exhilarating and a feel-good experience. So don't stress. And just read.
Here are some ideas for the 2023 reading challenges
One common approach to a reading challenge is to decide on a set number of books and complete them within the year. But that's pressure and it does not factor in changes that may occur in our daily routine. The goal can become expendable if we change our schedules. The idea is for the challenge to make you feel good about reading books and feel good about achieving a goal as well.
So What's the Best Kind of Reading Challenge?
A tailor-made one of course. Frankly, there will always be too many books and too little time. First decide on what type of reader you will be, how much time you have on your hands to dedicate to the challenge and what you want to achieve at the end of the challenge's time frame.
Once you have decided on the fit, you can pick or make your challenge to suit your needs the best. It should not feel like homework or a chore, but something you would look forward to, something that inspires you and keeps you coming back for more. This kind of book addiction, we approve.
So, let's jump in.
Here are a few reading challenge styles.
From the super ambitious reader to the moderate to the 'let's not get too crazy' book reader, first, identify what kind of reader you are. It's perfectly alright to switch your style on the go; you can even upgrade or downgrade challenges according to what suits you best.
1. The Easy Reader Reading Challenge
If you are a beginner or want to take things easy, we recommend the easy reader challenge. The pace of this type of reading challenge works best when you are new to reading books or have a busy schedule.
You can go for:
1 book a month or two.
Don't have a lot of time in between chores, working or caring for young kids
Want a low-pressure and low-effort challenge to keep you motivated
Want to begin making a habit of reading
Begin with books that are light, easy and fast to read. It can be a romance, thriller, mystery or even a biography. Whatever you choose, go for something that will excite you.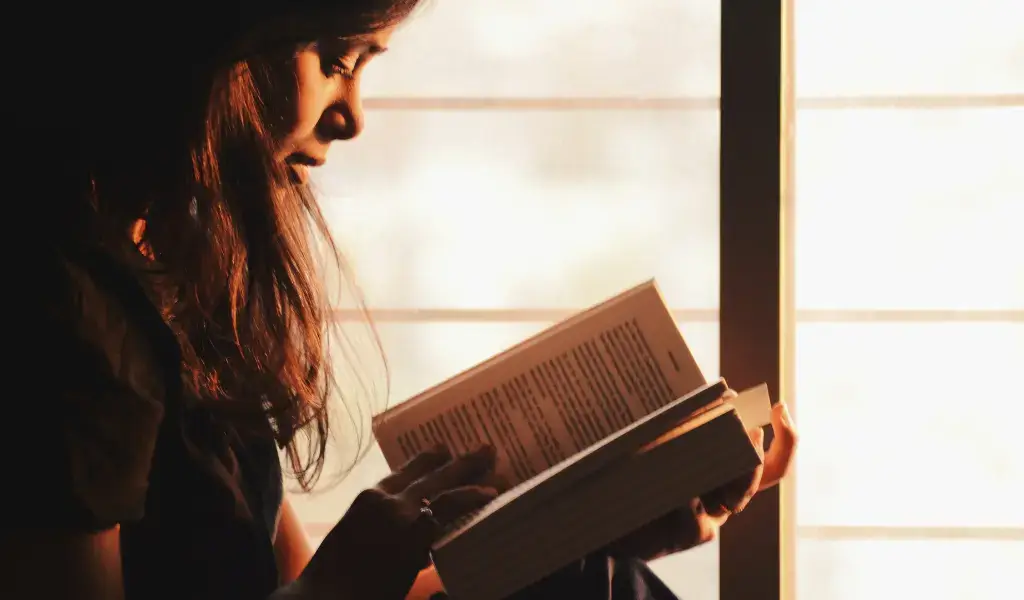 The best part of the easy reader challenge is that you can begin anytime, it's laid-back and no stress at all.
Here are some reading prompts for the 'Easy Reader' reading challenge
Try reading a book a month
Make it even easier by listening to an audiobook when you are cleaning, driving, walking or doing any other chore where your earphones accompany you.
Check out our reading prompts for the Easy Reader challenge
2. It's All About Balance Reading Challenge
A level up from the easy reader challenge, the balance reading challenge is all about flexibility with books that are deeper, more intense and a little different that what you would otherwise read. In this challenge, you can push yourself a bit to try a new genre, a new format of a book like a biography or non-fiction or even a book on poetry.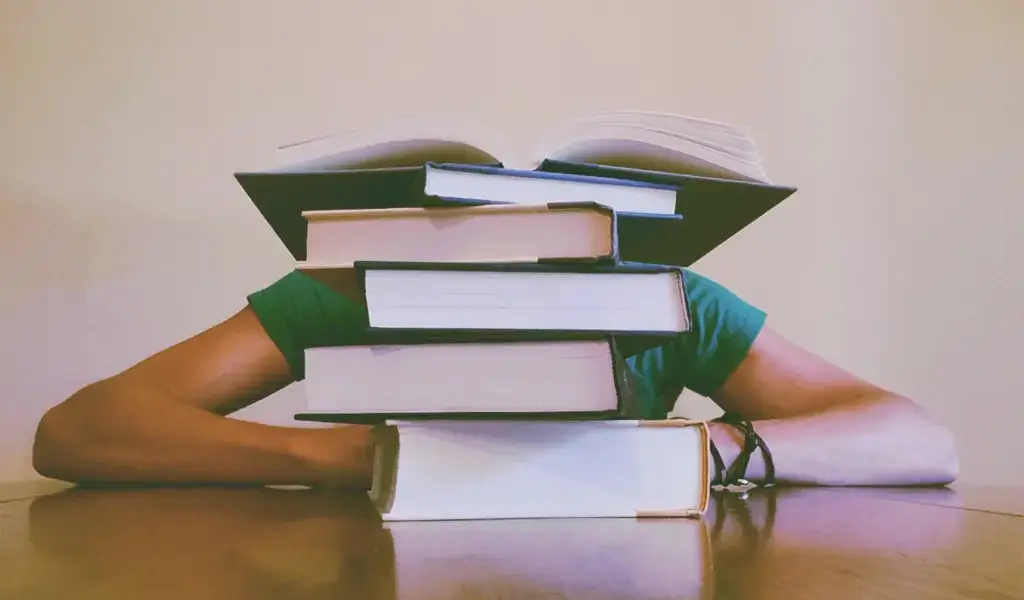 The big idea: Go for books that are more intense to give your brain a little jog: a little reflecting, a little thinking, a little pondering over.
You can go for:
1-2 books a month
A good mix of genres without making it complicated.
A book that you can take a break from and get back to whenever there is a time crunch.
A reading pattern that fits into your life well enough without you stressing over completing the book.
Here are some reading prompts for the 'It's All About Balance' reading challenge
A sub-genre of your favourite genre. Like a psychological thriller mystery or historical fiction.
You can read books that have already been adapted into a movie or a series. This makes for faster reading too.
Check out the Balanced Reading Challenge – Reading Prompts
3. It's A Challenge! Reading Challenge
If you have a healthy reading habit going and want to challenge yourself, this one's for you. It's meant to push your boundaries, explore books beyond your comfort zone and take some risks with books that are challenging to read in terms of language, genre, theme or format.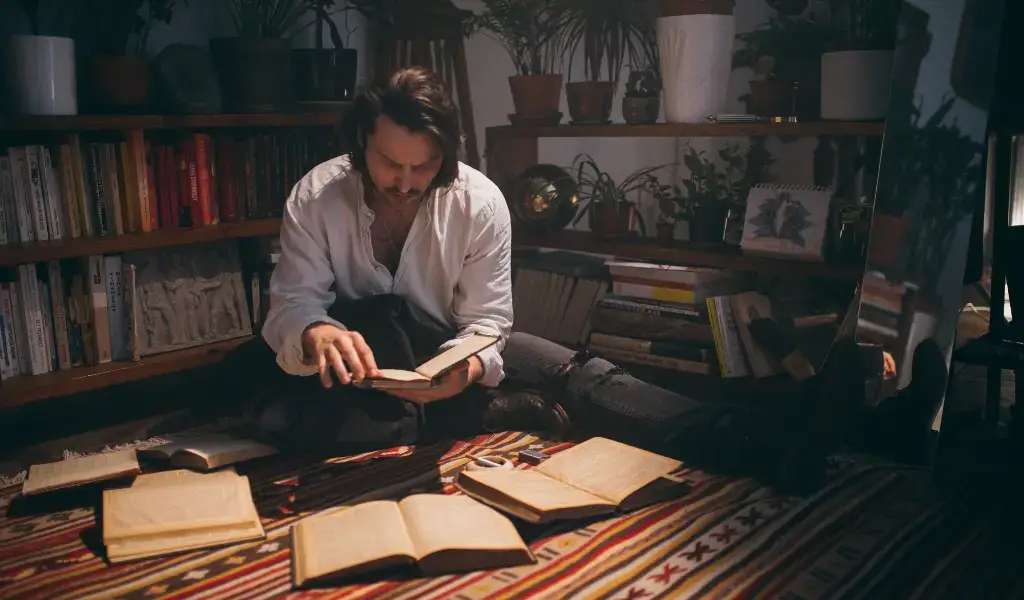 You can go for:
2-3 books a month
Books that seem intimidating like the classics, extra-long books, trilogies, or even a non-fiction almost theoretical book
Books that are complex, intricate and super enriching
More number of award winners
Here are some reading prompts for the 'It's A Challenge!' reading challenge
New unexplored genres
Genres and stories that expand your worldview
Read books that are from authors of marginalised groups
4. The Super Ambitious Reading Challenge
This is an advanced level of reading challenge that you can go for if you are a prolific reader or simply want to accomplish a BIG challenge. The super ambitious reading challenge will push your limits and make for a super intense, super fun year of reading, and also give you a sense of super achievement.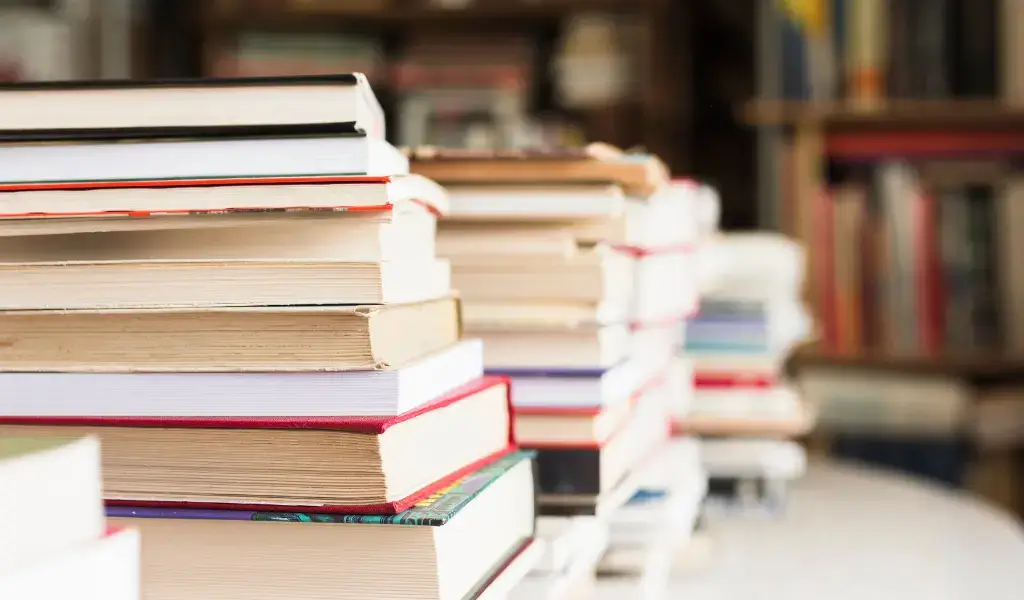 You can go for:
3-4 books a month
Multiple genres can be covered in a year, including ones new to you.
If you are bilingual, you can really challenge yourself with a book other than your primary language like a Hindi novel.
An eclectic approach like books with yellow covers or a number in the title.
Here are some reading prompts for the 'Super Ambitious' reading challenge
All books written by your favourite author
Books that share a common theme but in different genres. For example something about space from the genres of science fiction, non-fiction and biography. Another good example would be history and the genres would be a memoir, war fiction and historical fiction.
Read all the unread books on your shelf. Better still, knock off some books from your TBR list.
In Conclusion
There isn't a one-size-fits-all and there shouldn't be one either. Any reading challenge should be fun, and easy to achieve. It should add variety, novelty and even spice to your reading habit. Otherwise, it would seem like just another chore to knock off the list, and that's no fun at all.
You can build a list of your favourite books taking a cue from the types of challenges and prompts given in this blog. And you can even switch from an ambitious to an easy reader challenge midway to suit your schedule best. The idea is to keep reading, adapt your challenge according to your needs, time and interest levels, and have fun as you develop your reading habit.
So dive in, get to mapping your reading challenge for 2023 and start reading.
If there's any book you'd like us to review, we're always game for it.
Happy reading!