The summer is here, and so is the holiday mood, to make the best of the season. If you are like us, completely addicted to travel, then any season is a great excuse to travel. But the summer is awesome because longer days equal more opportunities to explore, and more fun.
So, let's explore the wonderful state of Maharashtra with amazing weekend travel spots to make some feel-good memories.
But Why Maharashtra?
Maharashtra is a state rich in heritage, culture, architecture and food. Home to bustling cities, scenic hill stations in the Western Ghats, idyllic beaches and ancient cave networks filled with wonders from a bygone era, there is a vacation destination for all types of travellers in Maharashtra.
For residents and visitors alike, consider visiting one of the vacation spots mentioned in this blog. They make the perfect weekend getaway or you can even consider them for a week-long break as well.
Here are the 10 best weekend getaways in Maharashtra that you must visit at least once.
1. Lonavala-Khandala
This ideal weekend getaway to charge your batteries, Lonavala-Khandala is an approximate 2-hour drive from Mumbai and Pune. The twin hill stations are located on the Western Ghats of Maharashtra and are more famously known as the 'Jewel of the Sahyadri'.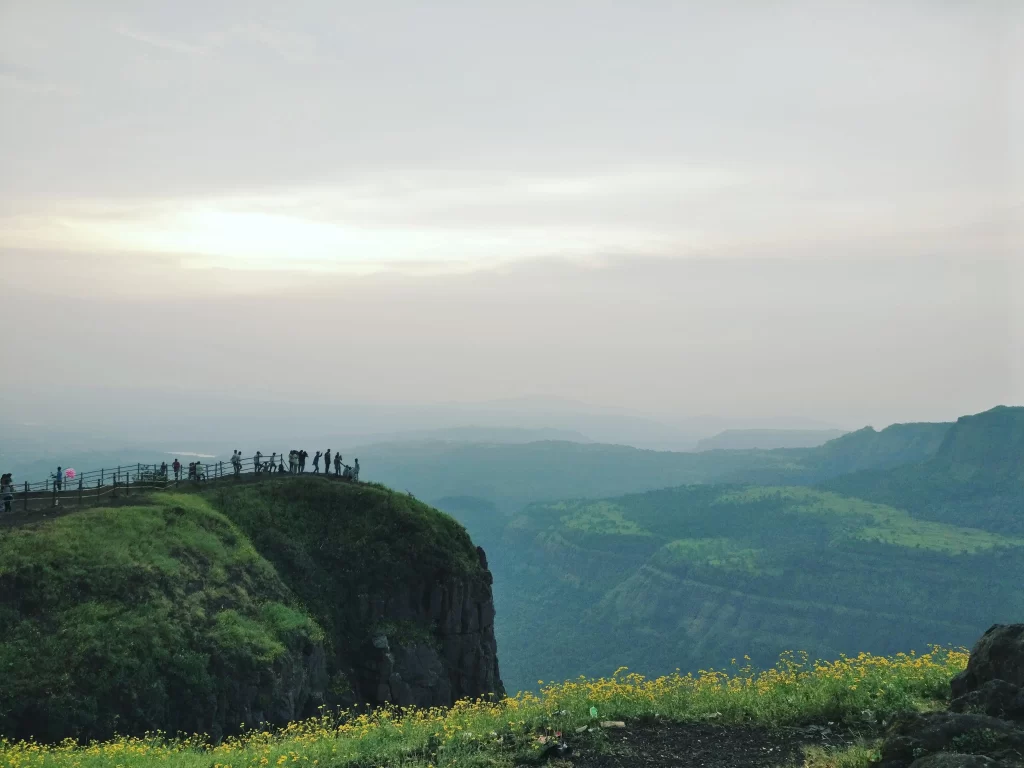 A popular spot vacation spot visited by tourists over the decades, Lonavala-Khandala is perfect with its picturesque landscape, waterfalls, and stunning greenery. Visit the caves, forts, dams, various valley-viewing points, temples lakes and waterfalls to enjoy a host of fun activities.
Lonavla-Khandala offers a wonderful escape for those looking for adventure, nature or just some much-needed relaxation.
Click here for a list of fun activities to enjoy in Lonavala-Khandala.
2. Alibaug
A charming little beach town and a short drive from Mumbai, Alibaug is a popular weekend getaway to enjoy the sun, sand and the Arabian Sea in the Konkan region. Ask any Mumbaikar about 'places to visit near me' and they will suggest Alibaug.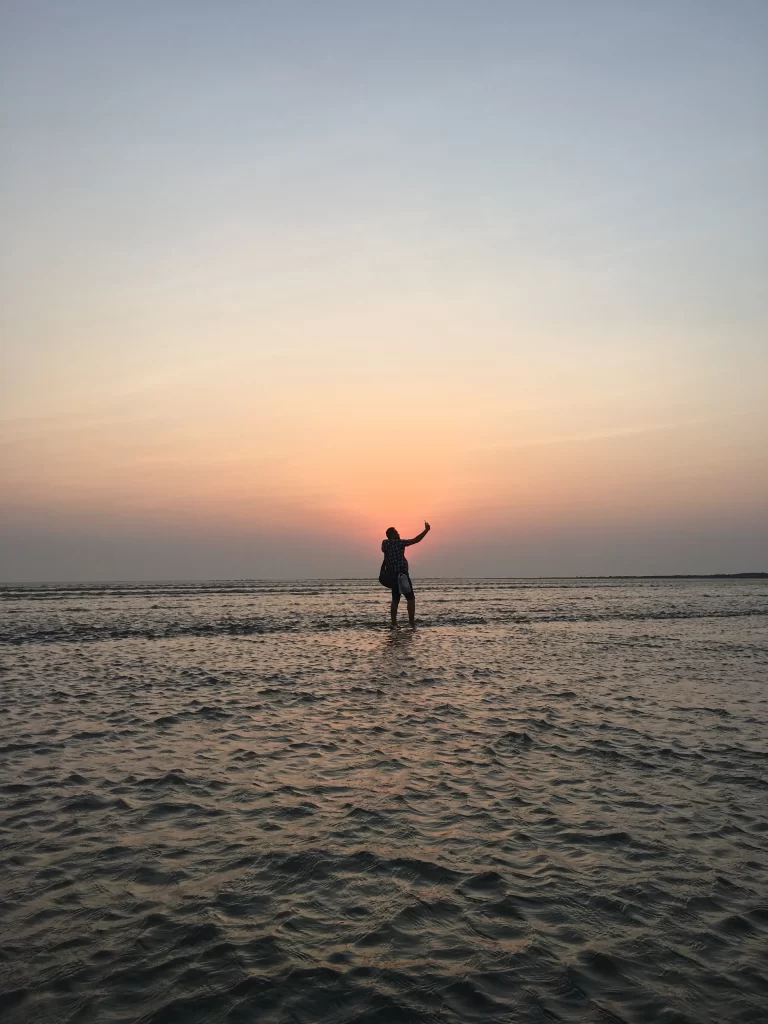 Known for its beaches and villas, this little coastal town has earned the moniker 'mini-Goa' because of its popularity among tourists. Alibaug is steeped in history and has several forts and temples one can visit while enjoying the sandy beaches and the clean, unpolluted air lined with coconut trees.
Head to Alibaug to leave some footprints in the sand and enjoy unique activities to the sound of the waves.
3. Wai
A weekend is also a great time for some spiritual healing and we have the perfect place for you. So let's go to Wai. A beautiful town located on the banks of the Krishna River and famous for its temples, Wai is a great place to find your inner peace.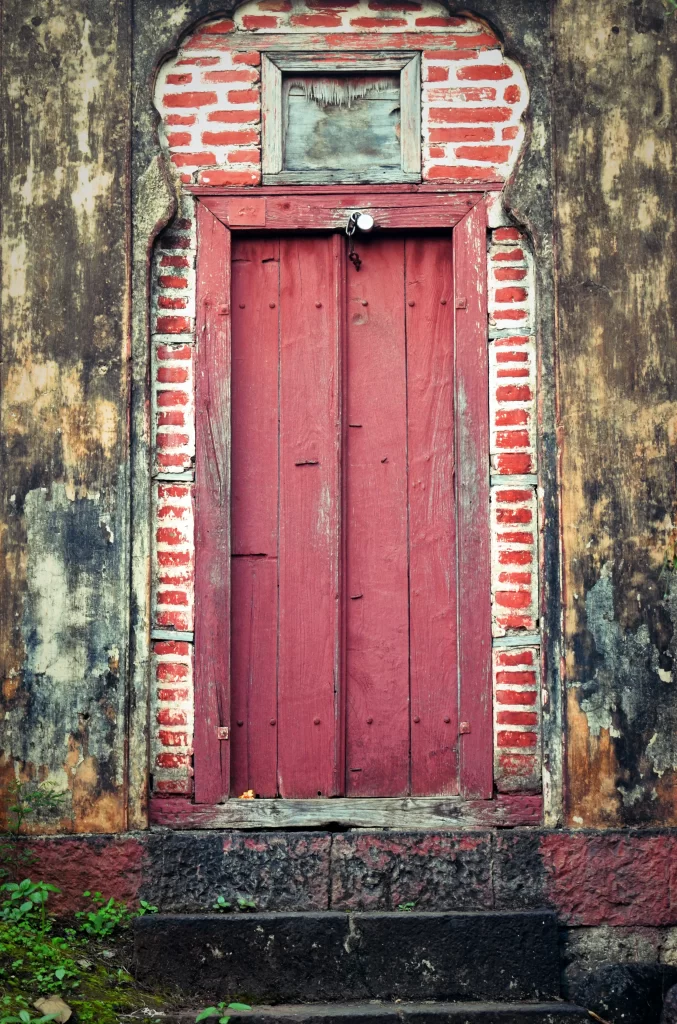 Located an hour away from another popular hill station, Mahabaleshwar, Wai has a culturally rich history. Several prominent families right from the Peshwa era have called Wai home and have contributed to the rich architectural heritage in the form of temples and culture.
If you are a history buff or just fond of traditional architecture then Wai makes for a perfect, unique and relaxing weekend getaway with plenty of fun experiences to enjoy.
4. Igatpuri
About 130 kms away from Mumbai, Igatpuri is a hill station in Nashik and a favourite weekend destination for tourists. It's a great retreat for adrenaline junkies and nature lovers alike. Mystic scenery, gushing waterfalls, lush forests and beautiful lakes will make any weary soul feel one with nature and peace.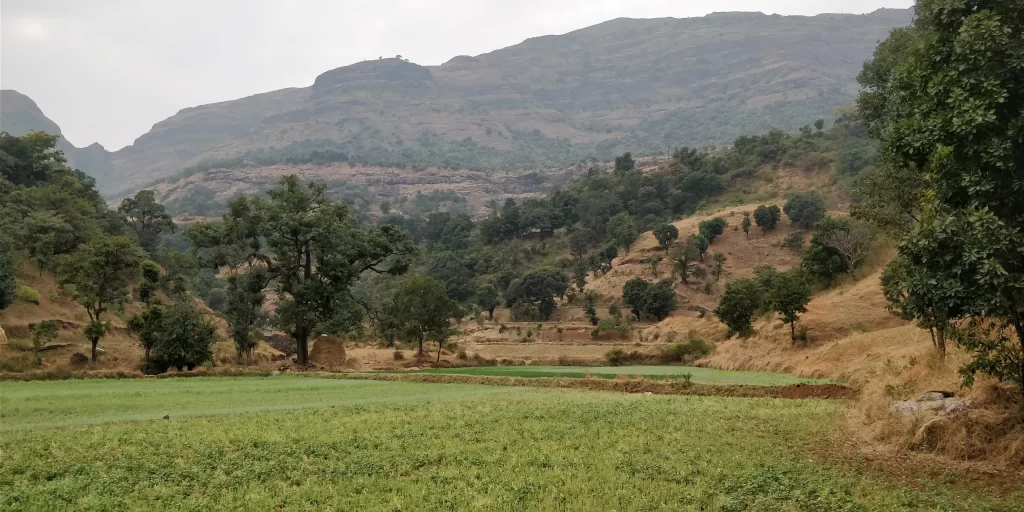 Surrounded by some of the highest peaks of the Sahyadri mountain range, Igatpuri is a great place to explore trekking, hiking and rock climbing. The Kalsubai Harishchandragad Wildlife Sanctuary is also close by and a great place to enjoy the wilderness.
All in all, a great place to escape from the hustle of the city and recharge your batteries with super fun activities.
5. Ganpatipule Beach
Maharashtra is known for its beautiful Konan coastline and beautiful beaches. One such gem, and our personal favourite, is Ganpatipule Beach. Famous for its namesake, the 400-year-old Swayambhu Ganpati temple, this beach destination is a perfect combination of culture, history, the divine and white sandy beaches.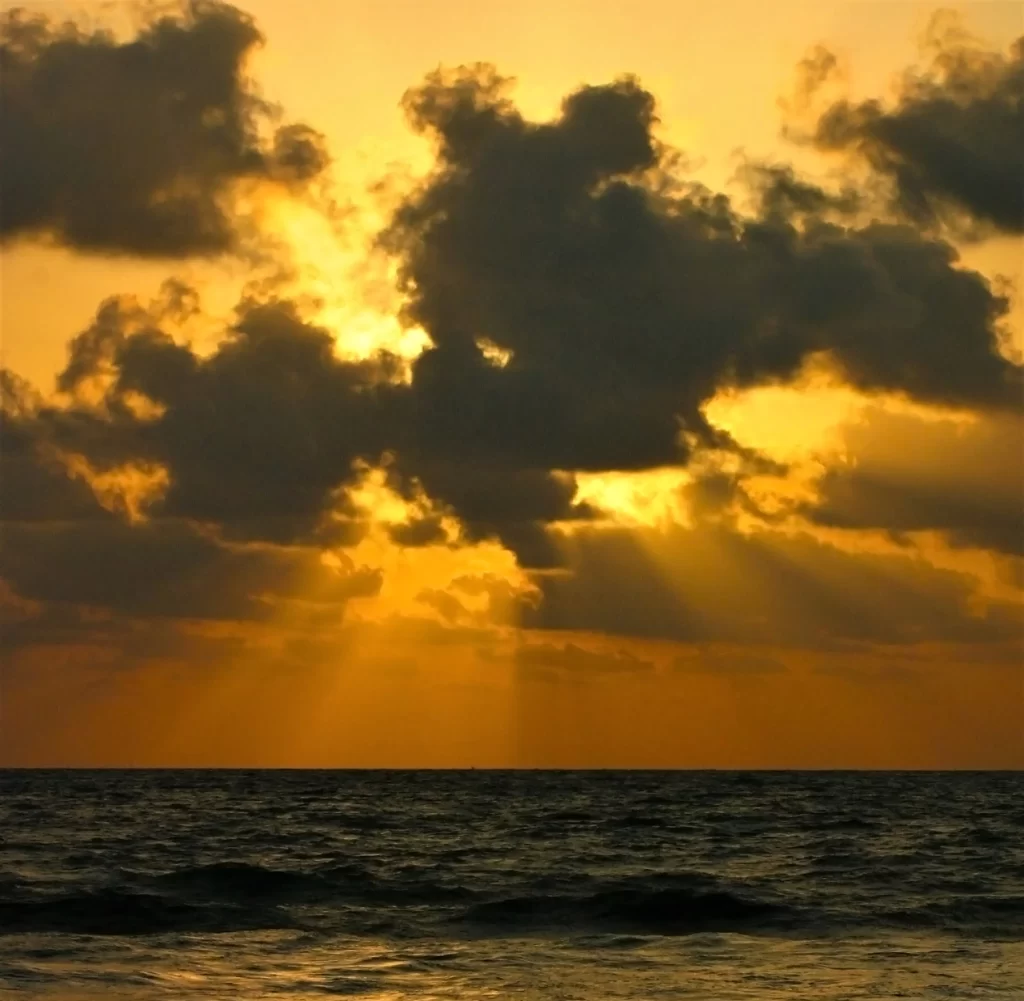 Hop on an ATV bike or ride a banana boat in the waves, visit the Ganpati temple and whisper your wishes into Mushakraj's ear, picnic at the Jadhavgad fort or enjoy the lighthouse and the 360-degree view it offers, Ganpatipule is a great place to unwind over a weekend.
Here's a list of the fun activities you can experience and enjoy in Ganpatipule.
6. Tarkarli
Sunkissed beaches, pristine backwaters, scuba-diving, bird-watching, temple hopping, dolphins and finger-licking Konkan food…all this and much more is to be found at Tarkarli, a beautiful beach town on the Konkan coastline of Maharashtra.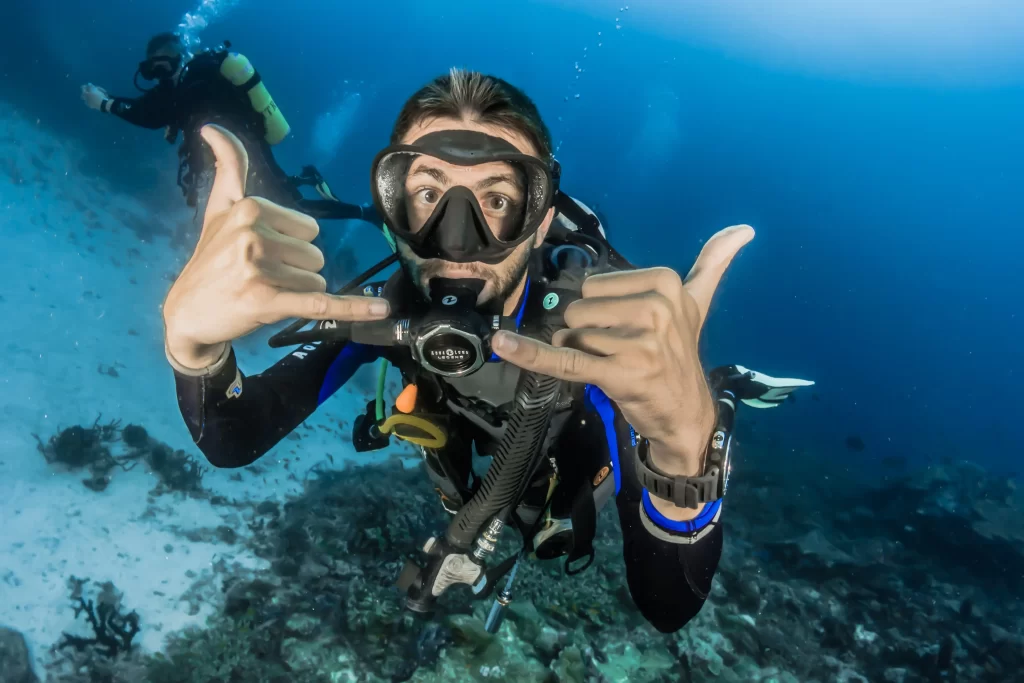 Tarkarli Beach lies at an average height of 5 m above sea level and stretches for about 2 km from north to south. The beach is famous for its serene surroundings and clean waters. It also has some excellent seafood restaurants and hotels which serve authentic Maharashtrian cuisine.
Sloping-roofed Konkani villas, vibrant hues of the sea and the skies, and the sound of the waves are like a lullaby to the weary. The drive to Tarkarli is pleasant with a wonderful secluded paradise as a destination. In other words, the best weekend vacation spot ever and sooo many fun things to do.
7. Tadoba-Andhari Tiger Reserves
Are you feeling like a safari? We got you covered. Visit Maharashtra's largest and oldest wildlife park in Tadoba which is home to majestic tigers, leopards, deer, wild dogs, sloth bears, and a host of wild animals, birds, reptiles, and butterflies.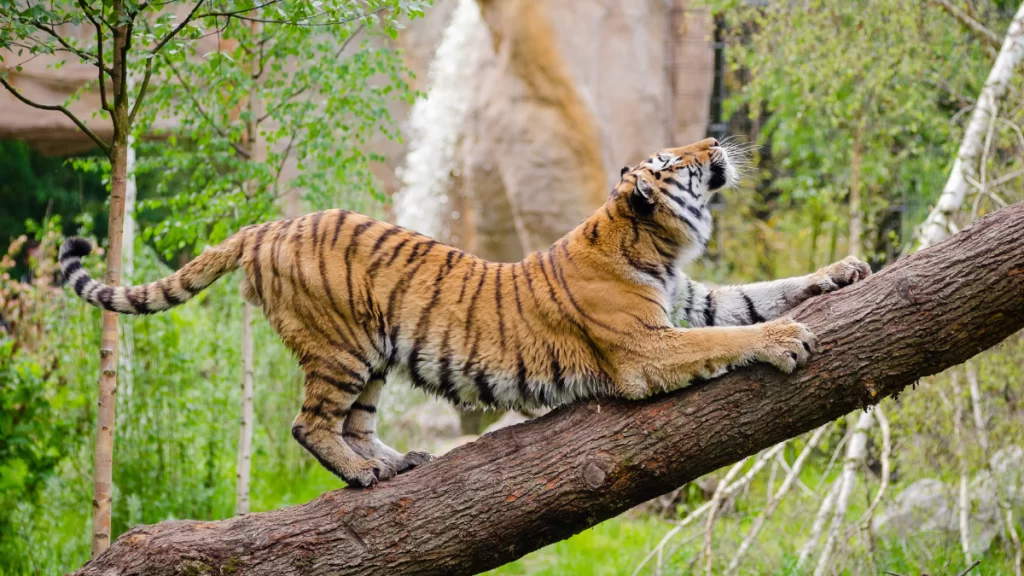 Located in the Chandrapur district of Maharashtra, Tadoba is a bio-diverse paradise. The undulating landscape, hilly terrain, deep valleys, and wild meadows will transport you to another dimension. Pack your suitcases and explore the jungles of Tadoba, safari style.
Here's how to enjoy Tadoba-Andhari Tiger Reserves to the fullest.
8. Lonar Lake
Once upon a time, about 500,000 years ago, a giant meteorite crashed into Earth. The humongous rock from space crashed into the Deccan Plateau, forming a large basalt crater, one of the largest on the planet. This crater is now a saline lake, a geological wonder, and a unique place to enjoy a weekend.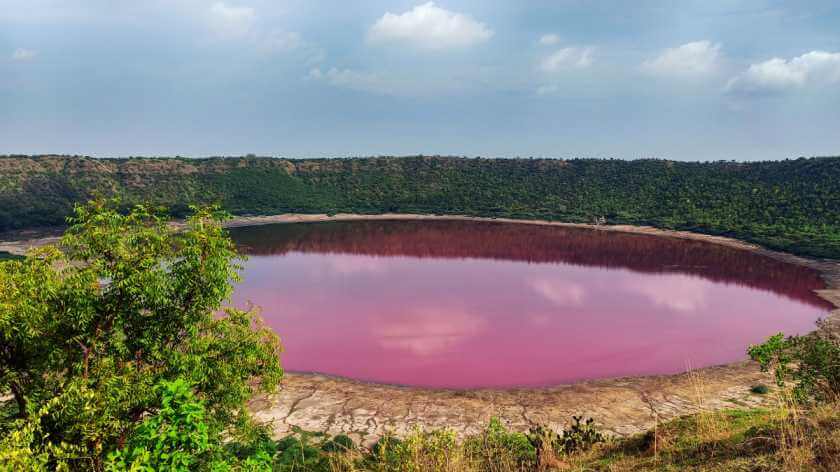 Relax by one of the world's only three meteor lakes, take a nature hike, visit the temples, and sample how the locals shop; no matter how you spend your time at Lonar Lake, it's going to be a unique and memorable experience.
9. Bhandardara
The Queen of the Sahayadries, a valley of treasures. Or simply, Bhanderdara, a delightful hill station perched amidst the Sahyadri ranges is a scenic vacation spot to enjoy the raw beauty of nature. If you just want to relax or go backpacking, Bhandardara is a must-visit.
Bhandardara offers a unique opportunity in the form of a firefly trek that happens right before the rains. This is an activity that should not be missed. Famous for its gurgling waterfall, soothing cool weather and beautiful peaks, you will feel rejuvenated at this weekend getaway that's a pleasant drive from Mumbai or Pune. Once here, you can plan out your itinerary with this list of activities you can enjoy at Bhandardara.
So pack your bags already!
10. Kolad
Summer is incomplete without fun water activities. The more intense the better. Head to Kolad to experience an adrenaline rush with white water rafting on the Kundalika River's rapids. The shutterbug within you will awaken once you lay eyes on the lush greenery and abundant waterfalls in Kolad.
Go trekking, paragliding, parasailing, white water rafting and other adventure activities to energize in your downtime and make the most of your weekend getaway.
That's 10 unique places to visit this summer in Maharashtra
Our bags are packed and we are headed for an amazing adventure. Please note, the numbering we have given in this blog does not indicate ranks in any way. All places are just as beautiful and we just can't wait to visit (and revisit) them all.
So where will you be headed this summer?