We select our products independently. If you decide to make a purchase from one of our links, we may earn a share of sales in the form of a commission or any other form of compensation. All information about the products mentioned, including the description, stock availability and pricing, was accurate at the time of publishing this article.
---
A vacation makes for an amazing and memorable getaway. You can have a beach vacation or a weekend filled with adventure, good drinks, great food and a much-deserved break from the everyday grind.
A great vacation is one in which you don't have to worry about packing and unpacking. Some pre-planning and an organised approach will make for a wonderful stress-free vacation.
Here's our list of feel-good travel packing tips for a stress-free vacation.
1. A Bag with Wheels
Backpacks may look super cool. But you don't want to start your vacation with annoying back pain. Plus, there is little room to organise many items within your backpack. The backpack itself may not be of sturdy material to withstand the mighty throw of the bag handler in the airport.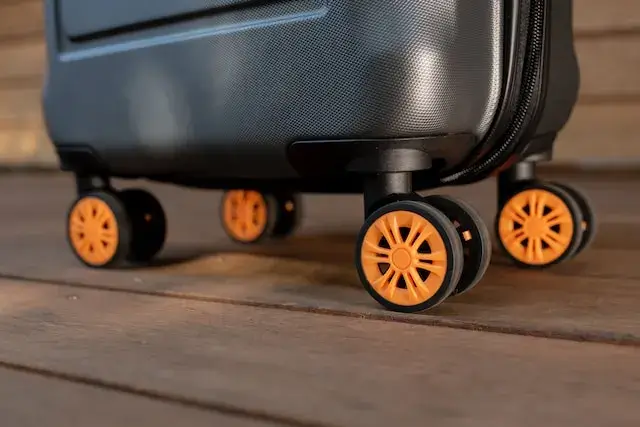 A suitcase with wheels puts much less pressure on your back and makes packing organised, moving around a breeze and are built to be sturdy.
The Safari Crypto Suitcase is a great example of a bag with wheels. It has a 360-degree wheeling system that makes it effortless to manage. We like its gunmetal colour with blue accents and that it's made of polycarbonate. Solid stuff for when you travel.
2. Pack your Medicines
This is super important and something that must not be forgotten. Imagine your allergies flaring up in a new location and you not finding the medication you are used to. Health is always the top priority no matter where you are.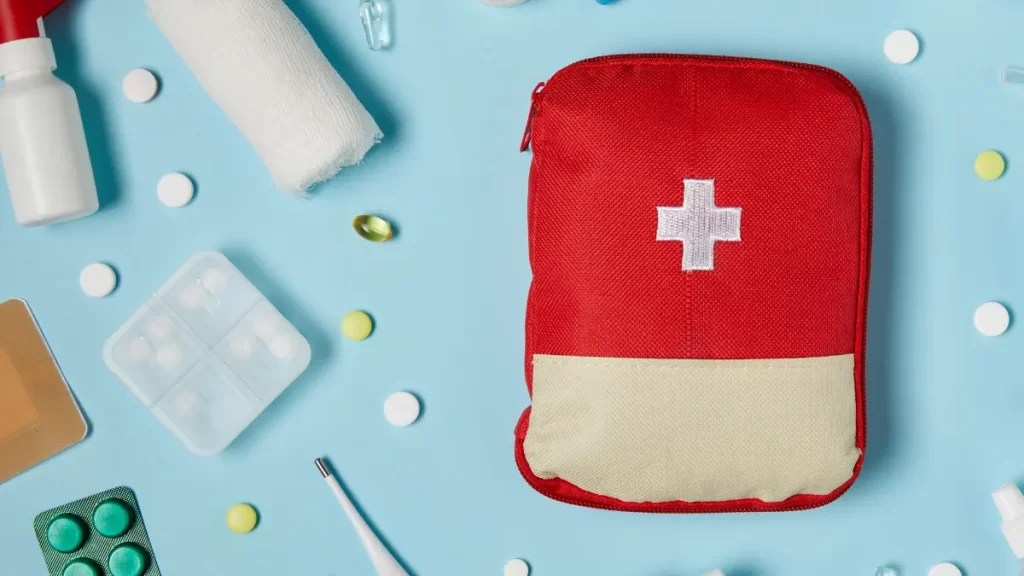 Dedicate a pouch or a bag for your medicines and carry them in your handbag. To conserve space only carry the required number of medicines as per the duration of your break, this helps in keeping track of your dosage too.
The Homestrap First Aid Kit Bag is a great option to carry your pills and first aid essentials when you travel. It's designed ergonomically so you can pack it or carry it with ease while storing stuff in the mesh pouch and elastic loops within. This product was also featured on Shark Tank India too.
3. A Travel Document Wallet
It's a big stress when you have to look for your travel documents while travelling. Instead, arrange all of them in a pouch folder so it's neat, organised and easily accessible.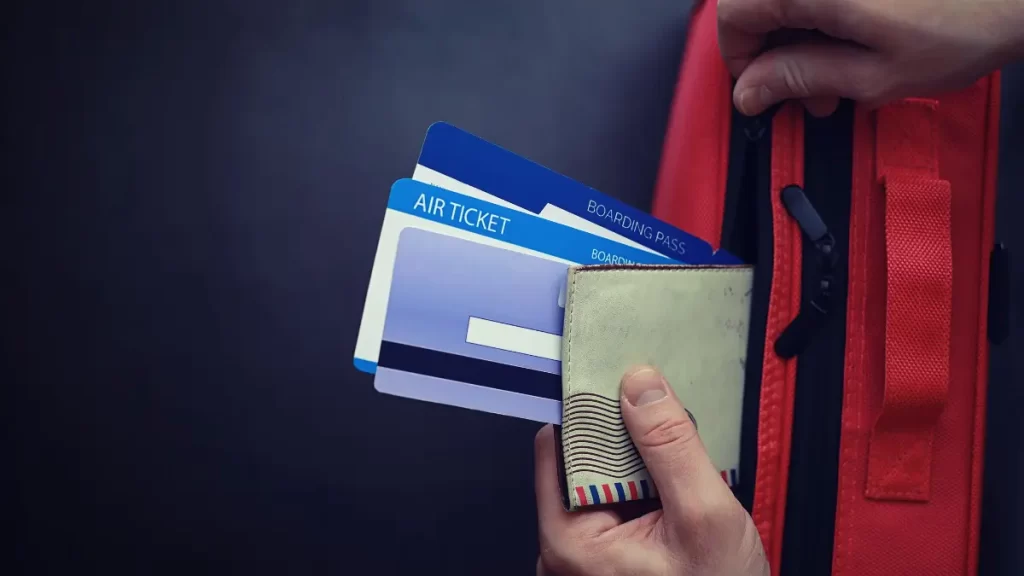 Passports, tickets, IDs, boarding passes, hotel bookings and so on can be neatly organised making for a stress-free travel experience.
The Being One WIWU Travel Wallet is an RFID-blocking travel document organiser that is waterproof and has organised pockets to store passports, boarding passes, a pen, a smartphone and much more. No more panicking when all your travel documents are in one easily accessible place.
4. Rolling is the New Folding
The days of folding clothes and stacking them one upon the other are long gone. This method leaves a lot of empty spaces between the towers that are not enough to be used but enough for your clothes to move and get tossed around. The neatly pressed and folded T-shirt turns into a wrinkled mess.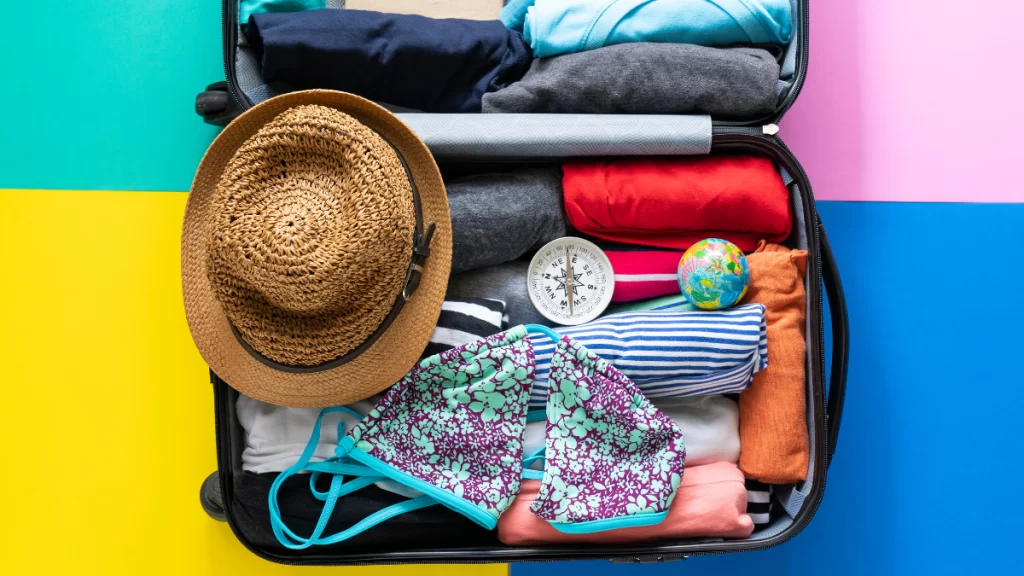 Roll the clothes and place them next to each other when packing. This saves a lot of space, you can see all the items you have packed and can access them easily. You might have seen this as a trend but it is in fact a great hack to stop your clothes from getting crushed.
5. No More Unnecessary Packing
Have you ever over-packed, like a fortnight's worth of stuff for a 3-day weekend? Have you packed so many clothes that you bring them back without getting a chance to wear them? That's because we have this habit of over-preparing in case of an emergency. But, in fact, we end up preparing for a pseudo-apocalypse.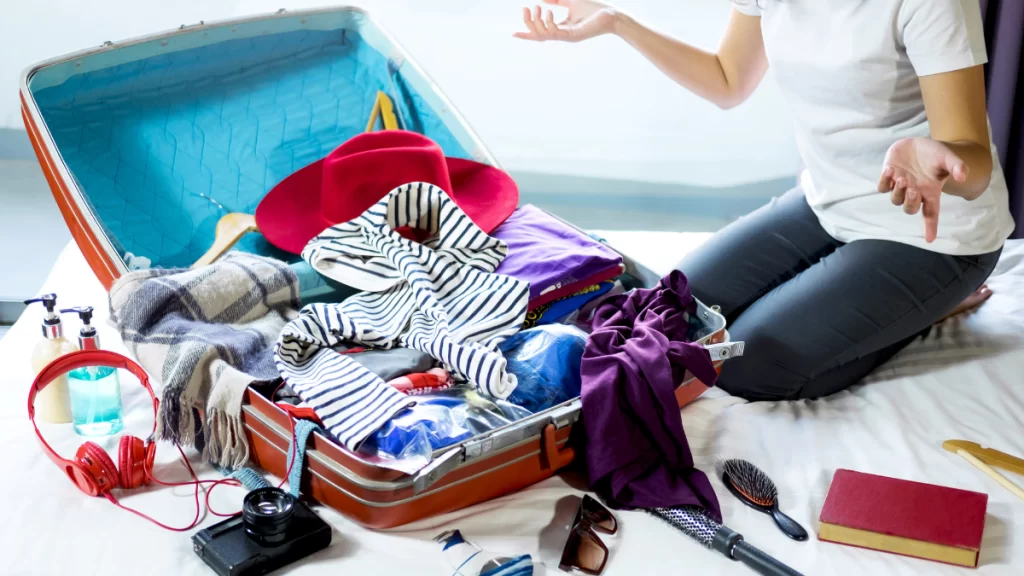 When packing, pack the essentials that you will absolutely need on your trip. Ask yourself, do you actually need 4 pairs of jeans if you are visiting a beach, or do you really need 5 different types of facewash? Ask yourself if you really need something when packing and you will realise how much space you have for stuff you really need.
6. Pack Clothes That are Comfortable
When you go on a vacation it is to unwind and relax. If you are going for a weekend hiking trip then it doesn't make sense to pack a cocktail dress unless you have planned to attend an event. Nor does it make sense to pack tight and fitting clothes that you will feel uncomfortable in.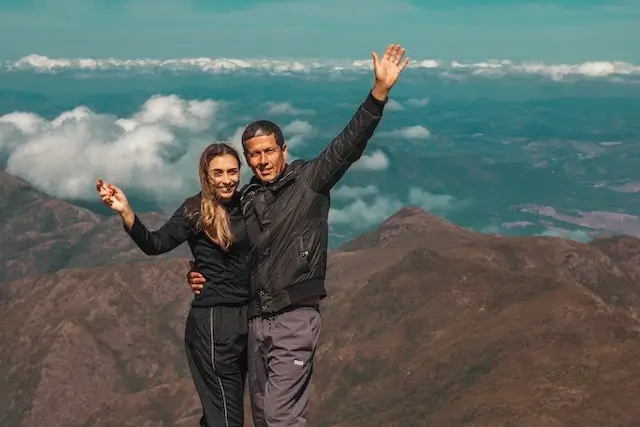 Pack your bags with clothes that you are comfortable with and have tried out at least once. It's ok to pack a couple of nice outfits but your suitcase should not be filled with them. If you are holidaying in a sunny or humid place then it's a good idea to pack clothes that are light, and breathable; summer-friendly clothes that don't stain easily with sweat.
7. A Hat for the Heat
If you are travelling to a sunny locale then carry a hat to not only look stylish but also protect your head from direct sunlight. Something with a broad rim helps shade your eyes.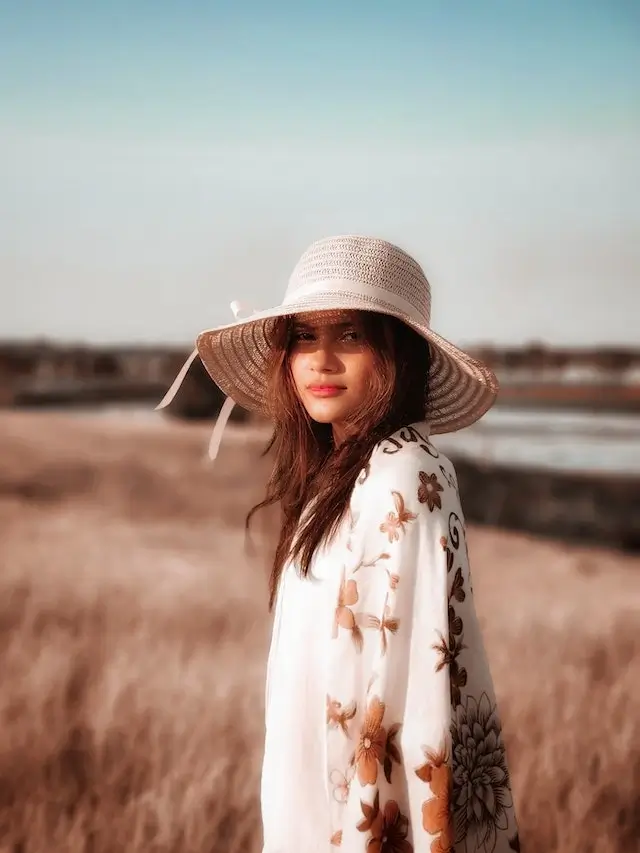 Go for something that's made out of a soft, summer-friendly fabric so it's easier to fold, carry and pack.
8. Get Back to Reading
If you are a bookworm or you want to pass the time reading a good book while travelling or relaxing on vacation then carry a book or a Kindle with you. Imagine reading a mystery novel by the window of a train or enjoying a good romance while gently swaying on a hammock…what a great way to take a break from the world.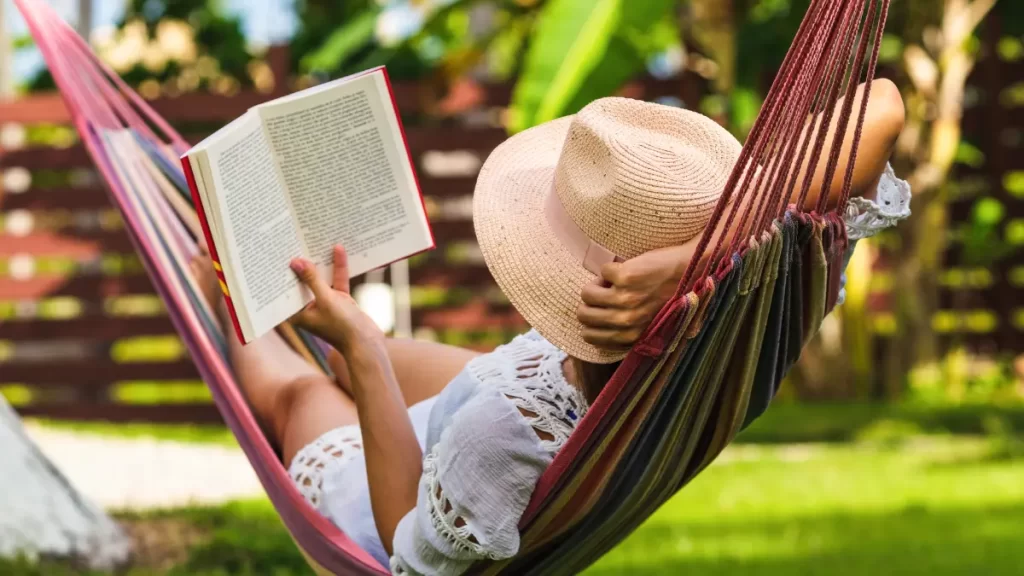 If you are looking for some interesting reads then you can pick a book from our easy reader challenge or the balance reader challenge.
The Kindle Paperwhite: A Great Travel Companion
The Kindle Paperwhite stores hundreds of books in one single device designed for reading. It's glare-free, has warm light and dark mode options that are really friendly on the eyes and you can increase the size of the fonts which makes for comfortable reading. The best part is that it lasts for weeks on a single charge and it is easy to hold too.
9. Pack the Right Cosmetics
When packing your cosmetics carry the essentials. Carrying your entire beauty kit will take up too much space, meaning you might have to leave back what you may actually need.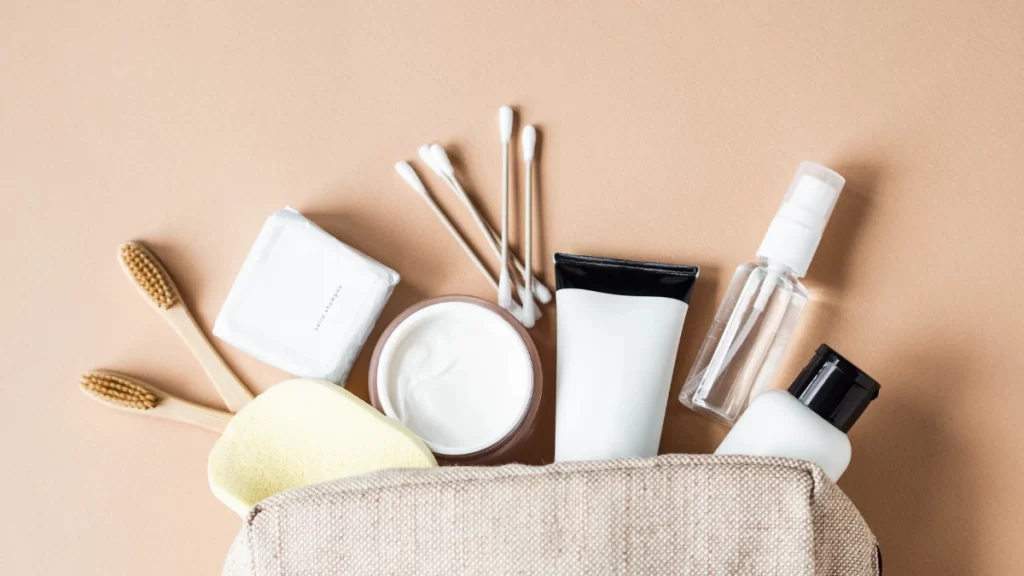 It is absolutely necessary to pack a toothbrush, toothpaste, comb, facewash, sunscreen and deodorant. Along with this take your basic skincare routine products and a few cosmetics. Keep in mind to not pack these in the main suitcase. Pack them in a small pouch or bag to keep things together and avoid spillage. Besides creams and lotions are available in many hotels and resorts which are complimentary to use.
10. Pack Your Gadgets
We are inseparable from our gadgets. Especially our phones, headphones, ear pods and laptops. When packing your gadgets, be sure to carry the right charger. Also, pack a universal socket adapter so you charge your devices when you travel internationally.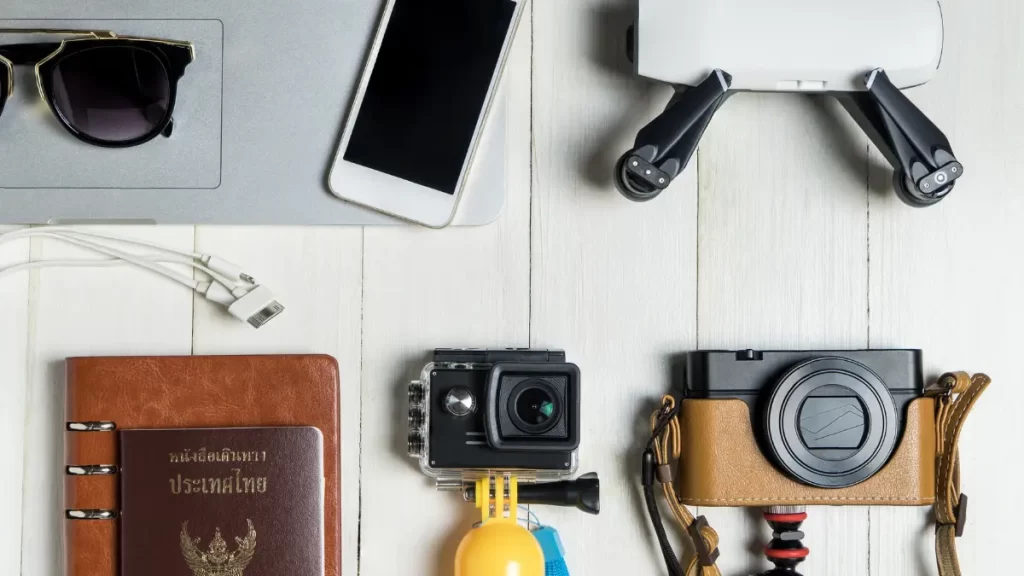 Pack all your chargers in one compartment of your bag so it's not scattered or misplaced and it's more organised.
You can use this list of tips to help you prepare your checklist for stress-free packing when you travel next. When your packing exercise is organised you will enjoy your vacation better without stressing about your belongings.
So go ahead, have a feel-good vacation!